Sheriff: Man found shot to death during apparent road rage incident in NE Harris Co.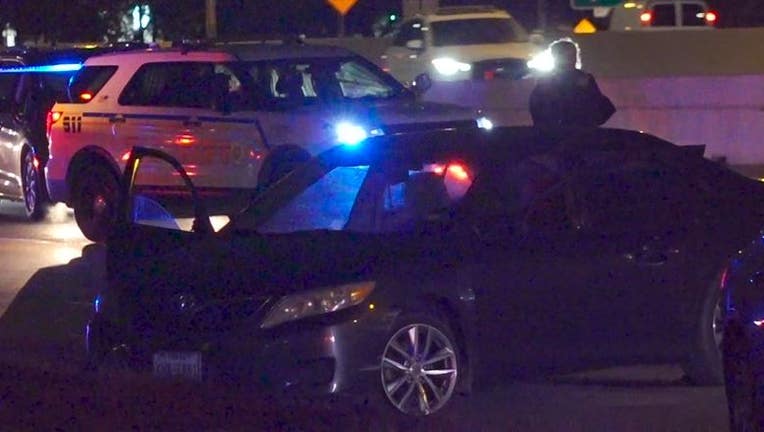 HOUSTON - Authorities are piecing together an apparent road rage shooting in northeast Harris County that resulted in a man's body found inside his car. 
SIGN UP FOR FOX 26 HOUSTON EMAIL ALERTS
Details are scarce, but it happened in the 8700 block of N Sam Houston Parkway E near Wilson. That's where deputies with the Harris Co. Sheriff's Office found an unidentified man with gunshot wounds inside a vehicle. 
RELATED: Man fatally shot while sitting in pickup truck in north Houston
He was pronounced dead at the scene. 
Based on preliminary information from Sheriff Ed Gonzalez, before the shooting, the drivers, one of whom was in a pickup truck, were heading eastbound on the service road by Mesa. Both were said to be driving aggressively when an argument broke out between the two. 
Shortly thereafter, the unidentified truck driver reportedly shot the man. 
Officials are looking for the shooter and are asking the public to call deputies at 713-274-9100 or Crime Stoppers at 713-222-TIPS if they have any information.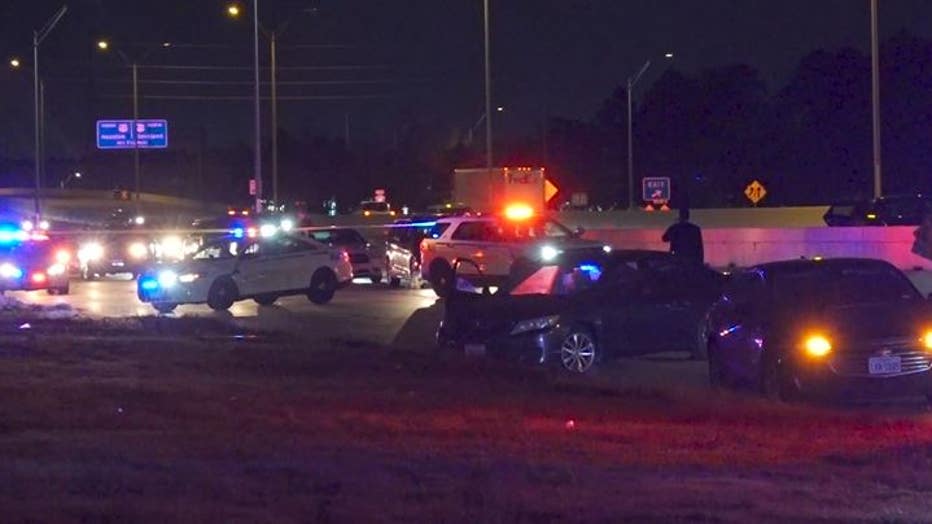 No other information was available, as of this writing, but FOX 26 will continue to follow and make updates to this story as it develops.