Your Gulf Coast Weather Authority Tropical Satellite
Hurricane Prep Guide
Make sure you're prepared for tropical weather by checking: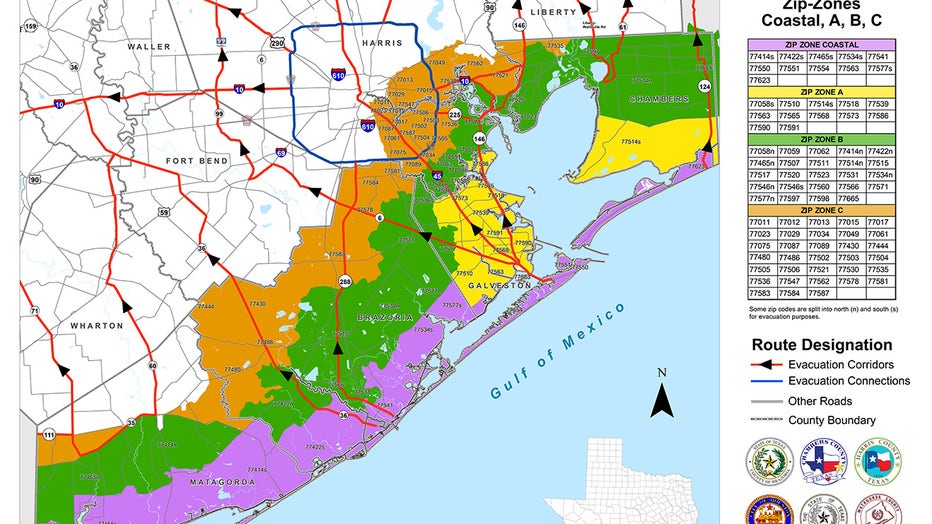 Office of Emergency Management Locator
Be ready before hurricanes hit. Each county has an emergency operations center that coordinates things like evacuations and response.
Click on your county to get local evacuation zone maps, shelter locations, special needs registration, and other emergency information.