Man charged with murder for deadly Houston shooting on Telephone Road in 2022
HOUSTON - A suspect has been charged in the death of a man who was shot while crossing the street last year, Houston police say.
Authorities say Cesar Hernandez, 36, is charged with murder. He is accused in the death of Jose Carlos Zapata, 42, on Aug. 21.
MORE: Bond raised to $2M for Harris County father charged with 2-year-old daughter's murder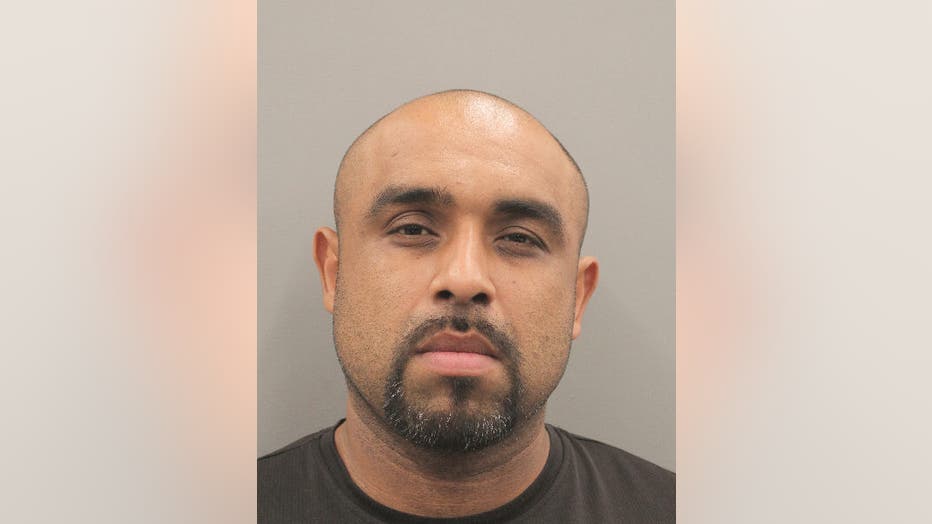 Cesar Hernandez (Photo: Houston Police Department)
The shooting was reported around 2:25 a.m. in the 10200 block of Telephone Road.
According to HPD, Zapata was crossing the street with a family member when a suspect ran up behind them and fired multiple shots.
Zapata was taken to the hospital with multiple gunshot wounds. He was pronounced dead on Sept. 13.
The other family member was not injured.
MORE: 25-year-old admitted gang member granted 31 felony bonds faces new judge
The suspect fled the scene on foot. Police say further investigation led them to identify Hernandez as the suspect in the case.
Hernandez was arrested Tuesday by the HPD Southeast Crime Suppression Team and patrol officers.