Man charged following fatal shooting of Houston father, death of toddler found in vehicle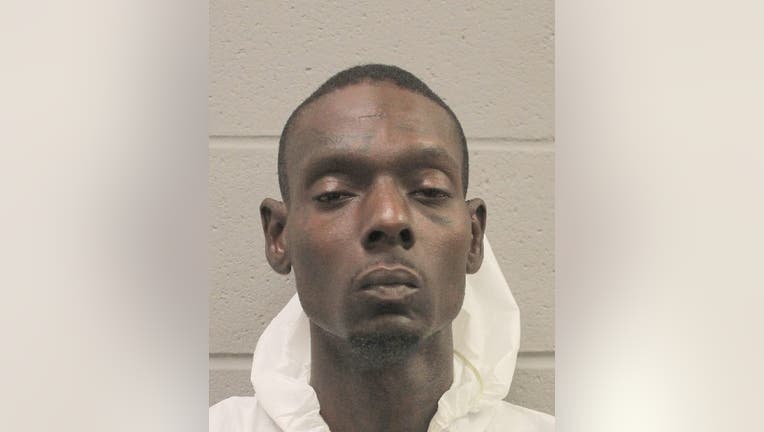 article
HOUSTON - A suspect is facing multiple charges following the deadly shooting of a Houston father whose two-year-old son was also found dead hours later in a vehicle.
According to the Houston Police Department, Bolanle Fadairo, 38, is charged with two counts of murder and one count of tampering with evidence.
PREVIOUS: Son, 2, found dead in Houston shooting victim's stolen vehicle; suspect facing charges
Police say Fadairo was taken into custody around 4 a.m. Wednesday and was later charged. 
Bond set at more than $1.5M
Fadairo appeared in probable cause court on Thursday morning. His bond was set at $750,000 for each murder charge and $50,000 for the tampering with evidence charge.
According to allegations read in court, Fadairo told police during an interview Wednesday morning that he had known the man who died for about 30 years.
Fadairo allegedly stated that he got into a heated argument with the man over money Fadairo claims he was owed. According to the allegations read in court, Fadairo said he intentionally shot the man, and he also allegedly admitted to stealing the man's vehicle and parking it.
He also allegedly said that he deleted some incriminating text messages between himself and the man detailing their disagreement about money.
Father shot to death Tuesday afternoon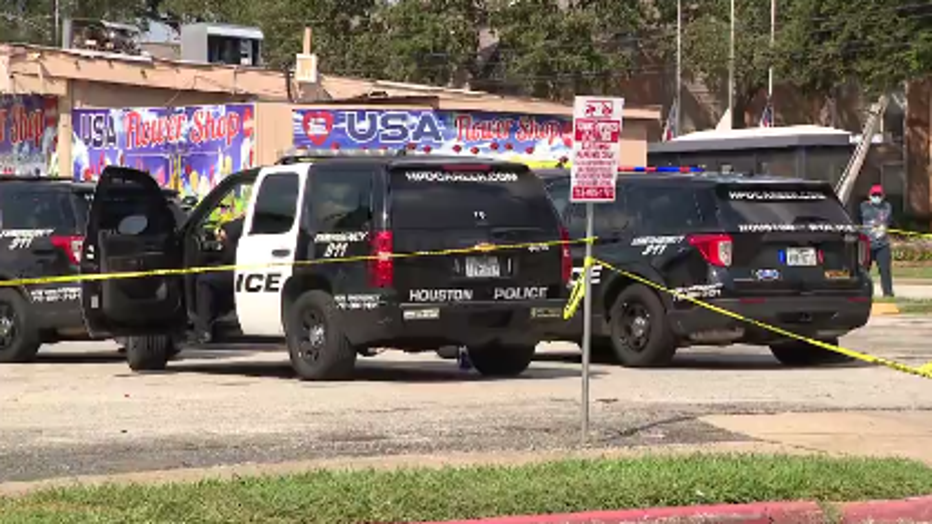 El Camino Del Rey Shooting scene
The man, also 38, was shot to death in the 5500 block of El Camino Del Rey Street around 1:45 p.m. Tuesday.
According to investigators, the man met Fadairo at the location and the two spoke briefly before Fadairo shot him.
Police say Fadairo got into the man's Chevrolet Traverse and fled.
The wounded man collapsed in the parking lot. Paramedics pronounced him dead at the scene.
Toddler found dead in vehicle
According to HPD, a woman called around 6:35 p.m. to report her husband and two-year-old son missing. Authorities later determined her husband and son were involved.
During a news conference on Tuesday night, police said officers didn't know a child was involved until she contacted them.
FOLLOW THE LATEST HOUSTON NEWS
The woman provided information about her husband's vehicle. Police say officers found the vehicle in the 5900 block of Elm Street about 7:10 p.m.
They broke a window and found the toddler unresponsive inside, authorities say. Despite efforts to render aid, police say, the boy was pronounced dead at the scene.
His cause of death is pending the results of an autopsy.