LIST: Houston-area schools still closed due to Nicholas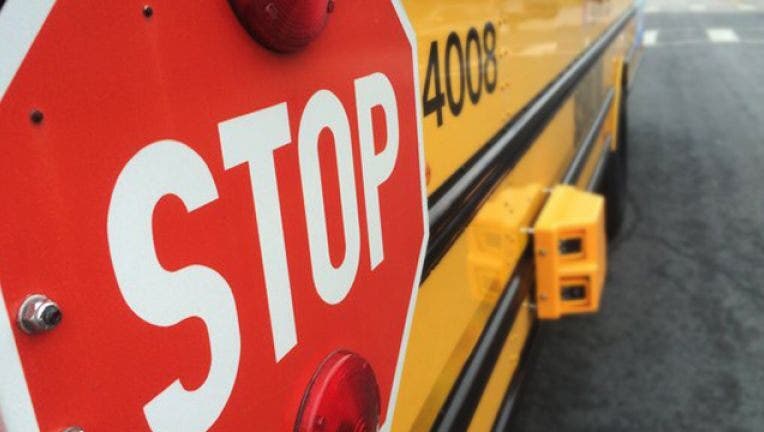 article
HOUSTON - Nicholas, which made landfall as a hurricane, moved across southeast Texas on Tuesday morning, leaving hundreds of thousands without power and causing damage in some communities.
RELATED: Nicholas moving away from Houston after leaving half-million customers in the dark
In anticipation of heavy rain and strong winds, dozens of school districts canceled classes on Tuesday. While many schools reopened on Wednesday, some are still recovering from the damage.
MORE: Power outages, restoration efforts after Nicholas
Angleton ISD
Angleton ISD schools will remain closed through Thursday, September 16.

While the district does have electricity running in most of its facilities, there are issues with phone and internet services.

The district plans to have school on Friday if possible, but no final decision has been made about Friday at this time. The goal with opening schools is to make sure students have access to facilities that have air conditioning and access to meals.

All events and activities, including practices, will continue to be suspended until phones are operational.
Brazosport College
Due to widespread power issues from Hurricane Nicholas, Brazosport College will remain closed through Friday. At this time, Brazosport College plans to resume normal operations Monday. This includes dual credit courses, online, face-to-face, or in a hybrid format, as well as the Bill & Julia May Children's Center. Faculty, staff, and students should not come to campus Thursday or Friday. 
Due to campus closure from Hurricane Nicholas, students are not responsible for assignment deadlines during the campus closure. Students should communicate with their instructors concerning coursework.
Brazosport ISD
Brazosport ISD schools and offices will remain closed Thursday and Friday due to the impact of Hurricane Nicholas. The district will continue to assess the situation throughout its communities, but at this time it plans to reopen all schools Monday, September 20, 2021.
Fort Bend ISD
Sullivan Elementary reopens Thursday at the delayed start time of 10:10 a.m. in order to reset building systems. The morning bus route pick-up will also run 2 hours delayed.
Fort Settlement Middle School remains closed today. Power has not been restored.
This list will continue to be updated as more information becomes available.
MORE ON NICHOLAS
•  NICHOLAS IMAGES: A look at the damage in southeast Texas
•  Shelters, charging stations open around Houston area following Nicholas
•  LIST: Houston-area businesses close due to Hurricane Nicholas