What you should do if your power is out during severe weather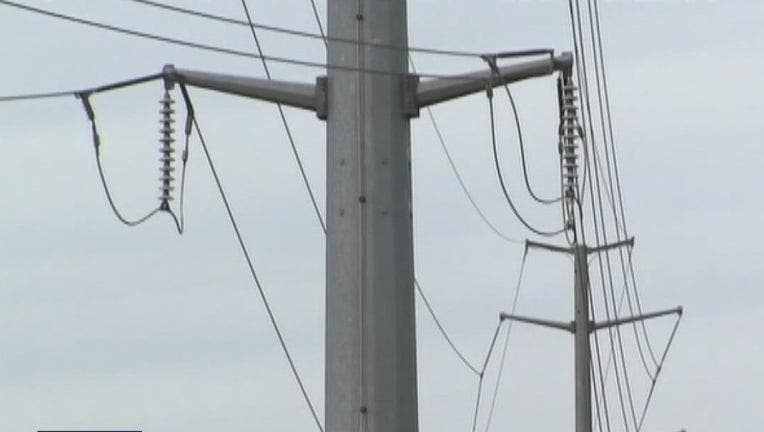 HOUSTON - As the expected severe weather moves across the Houston-area into Tuesday, the first item most residents will be the most concerned about is power and gas lines.
Here's some information to get your outage reported to the power company. 
REPORTING OUTAGES
ERCOT is asking customers to contact their local electric service providers to report outages and receive updates on restoration times.
To report your outage, you can contact the following:
CenterPoint Energy: 1-800-332-7143
Entergy: 1-800-968-8243
VIEWING OUTAGES
To view live power outages from your provider, you can visit your provider's outage map below:
POWER TIPS DURING/FOLLOWING THE STORM
Centerpoint Energy has the following tips for residential and business customers:  
 
Stay away from downed power lines. Be especially mindful of downed lines that could be hidden in flood waters and treat all downed lines as if they are energized.

If you experience flooding and water has risen above the electrical outlets in your home, contact a licensed electrician before turning on the main circuit breaker or trying to restore power.

All electrical appliances and electronic equipment that have been submerged in water need to dry thoroughly for at least one week. Then, have them checked by a qualified repair person before turning them on. Attempting to repair a flood-damaged appliance could result in electrical shock or death. Attempting to restart it could result in further damage and costly repairs.

If the outside unit of an air conditioning system has been under water, mud and water may have accumulated in the controls. Have the unit checked by a qualified air conditioning technician.