Wharton missing person: Clear Alert issued for Gerald Blystone
WHARTON, Texas - The Texas Department of Public Safety has issued a clear alert for a missing man from Wharton, who was last seen on Sunday morning. 
Authorities are looking for 58-year-old Gerald Blystone.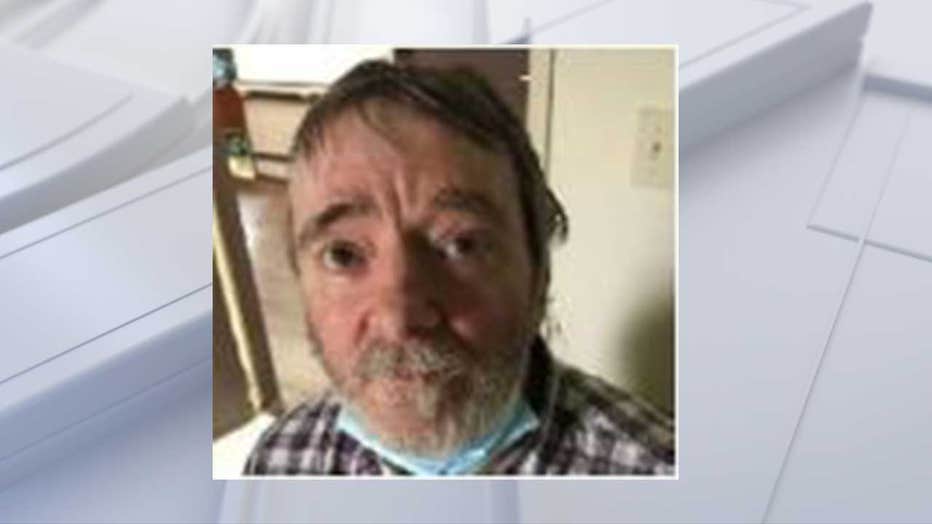 Blystone was last seen at 1405 Valhalla Drive in Wharton on Sunday, September 17, around 11 a.m. 
Blystone is described as a white male, 5'6" tall, 165 pounds, with brown hair and brown eyes. 
FOX 26 Houston is now on the FOX LOCAL app available through Apple TV, Amazon FireTV, Roku and Google Android TV!
Officials said he was last seen wearing a tan hat and brown shirt. 
A clear alert is issued when an individual is said to be in imminent danger or disappearance is involuntary. 
If you have any information on where Blystone is, you're asked to contact the Wharton Police Department at (979) 532-3131.