Robert Soliz found not guilty in the 2020 murder of HPD Sgt. Sean Rios
HOUSTON - A jury has found Robert Soliz not guilty in connection to the murder of Houston Police Department Sergeant Sean Rios.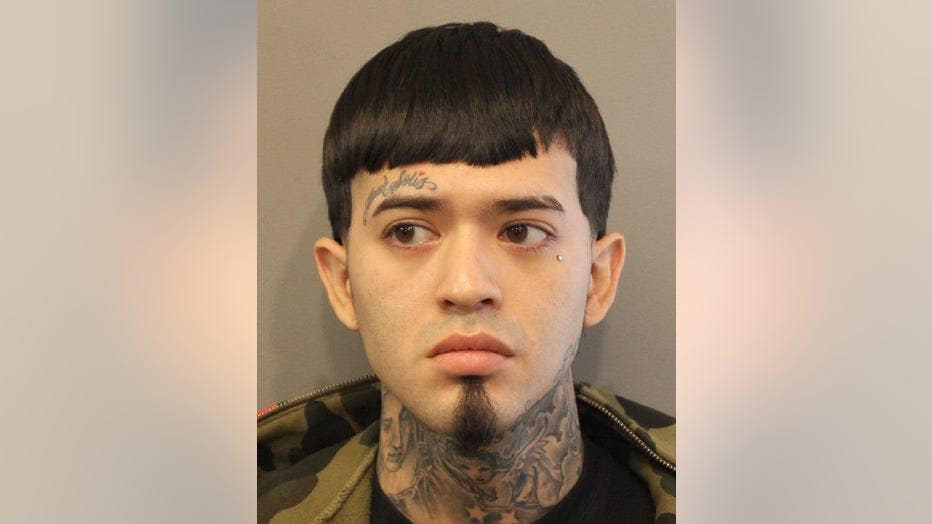 The shooting occurred on November 9, 2020, in the 7600 block of North Interstate Highway 45 at the Taj Inn Suites. 
BACKGROUND: Attorney for man charged in murder of HPD sergeant asks for outside investigation
Witnesses had called HPD to report shots fired, and within five minutes HPD units arrived. 
That's where Rios, who is a 25-year veteran with the Houston Police Department, walked in for help and collapsed. 
RELATED: Friends remember murdered Houston Police Sergeant Sean Rios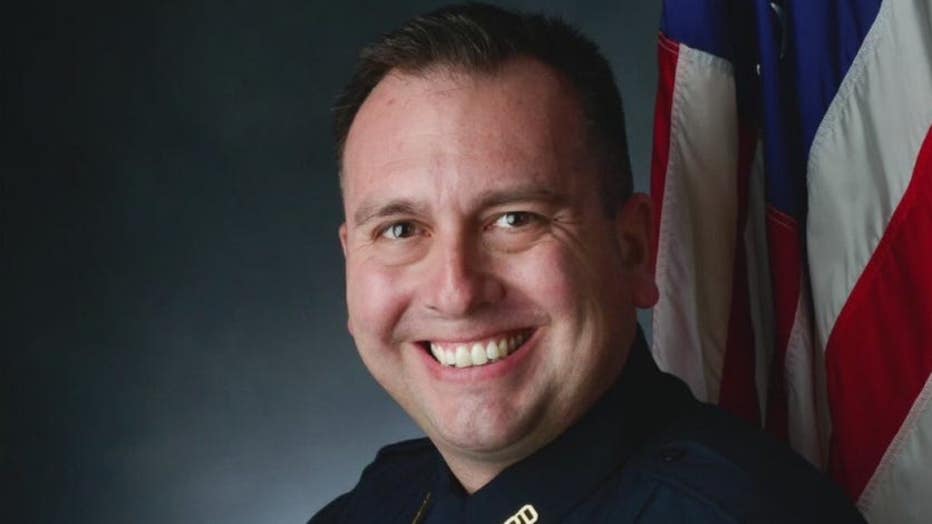 Then Houston Police Chief Art Acevedo said there was a 'gun battle' between Rios and unknown suspects. 
As FOX 26 has reported in our series, 'Breaking Bond', Soliz is an admitted gang member with a lengthy criminal history. 
David Mitcham, First Assistant of the Harris County District Attorney's Office released a statement Tuesday evening following the verdict, 
"We are deeply disappointed with the verdict in this case, and we saw the evidence differently than the jury, and though we cannot agree with the jury's decision, we appreciate their time and service. Our hearts remain with Sean Rios's widow and four children, who will now grow up without their father. Officer Rios spent his time here on Earth serving and protecting the people of Houston, and he gave his life in that noble effort. He will always be remembered for the hero that he was."
Robert Soliz attorneys did not give much comment Tuesday night about the jury's verdict or what they argued was a "road rage clash.
"I'm very relieved," says Wade Smith, Criminal Defense Attorney with Looney, Smith & Conrad, P.C. 
The law firm will be holding a press conference Wednesday at 12:30 p.m.