Woman killed in Harris County shooting on Point Park
A deadly shooting at a Harris County apartment complex may have stemmed from domestic violence, the sheriff says.
The shooting occurred Friday at an apartment complex in the 8500 block of Point Park.
Sheriff Ed Gonzalez says a woman, later identified as LaShawn Grays, 22, was visiting one of the units when she was shot by a man, later identified as her ex-boyfriend, Javian Paley, 28. 
Grays was pronounced dead at the scene.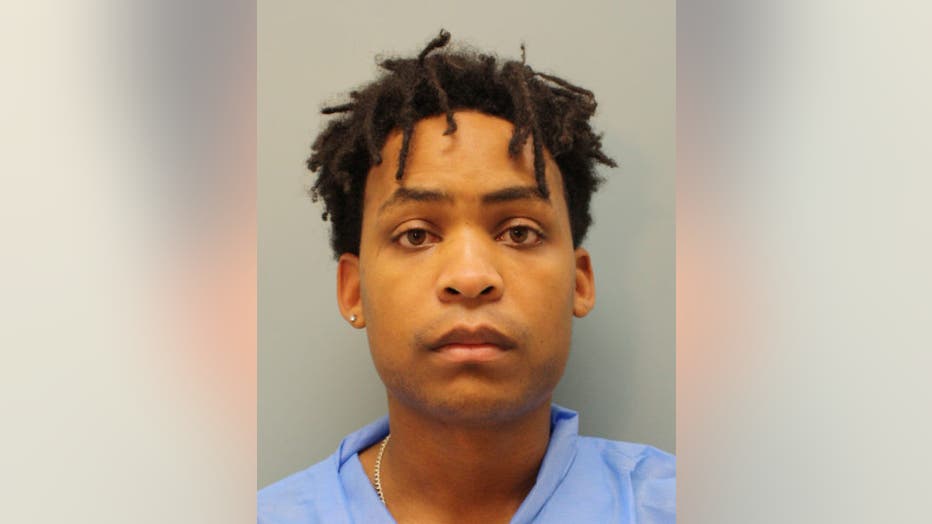 Javian Paley (Photo: Harris Co. Sheriff's Office) 
The sheriff said Paley and Grays are the parents of a 2-year-old girl. Paley also reportedly fled initially from the scene, but as of Saturday morning, the 28-year-old was found and booked in Harris County jail for murder. 
MORE: 'Very sad situation': 4 shot at Houston home after Thanksgiving dinner
An investigation remains underway. Paley is expected to make his first court appearance on Monday.