Texas EquuSearch searches woods along Derion Vence's former mail route in Rosharon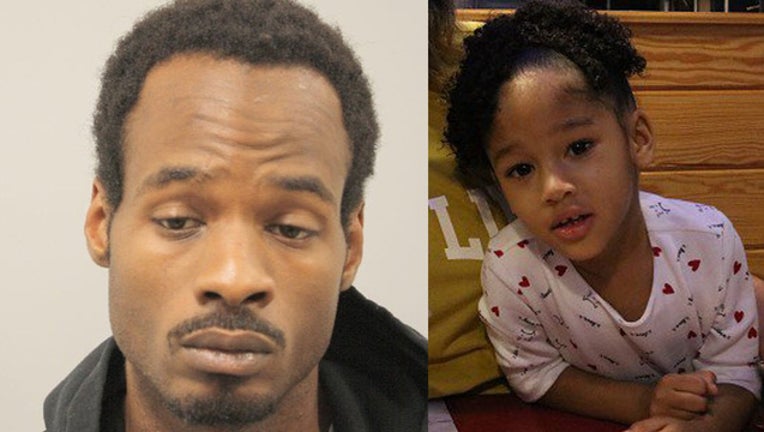 ROSHARON, Texas (FOX 26) - Texas EquuSearch is searching the woods along the mail route that Derion Vence once drove in Rosharon for any clues into the disappearance of 4-year-old Maleah Davis.
Texas EquuSearch founder Tim Miller says he confirmed with Maleah's mother that Vence did at one time say that if he were ever to hide a body, he would hide it in Rosharon.
A representative for USPS confirms Vence was an employed carrier from June 2017 to August 2018.
Vence, the ex-fiance of Maleah's mother, is charged with tampering with evidence, specifically a human corpse. He is being held on a $45,000 bond.
RELATED: Vigil to be held in Sugar Land for missing 4-year-old Maleah Davis
Texas EquuSearch spent the day on Tuesday searching another area of Rosharon around a haunted house business. Sheriff's officials said a neighbor called investigators to report an odd smell, but turns out, the scent came from a dead animal.
Anyone with information that might help solve the case of Maleah's disappearance is asked to call Crime Stoppers at 713-222-TIPS. You can leave an anonymous tip.
RELATED