Teen fighting for her life after doctors mistake rare cancer for a pulled muscle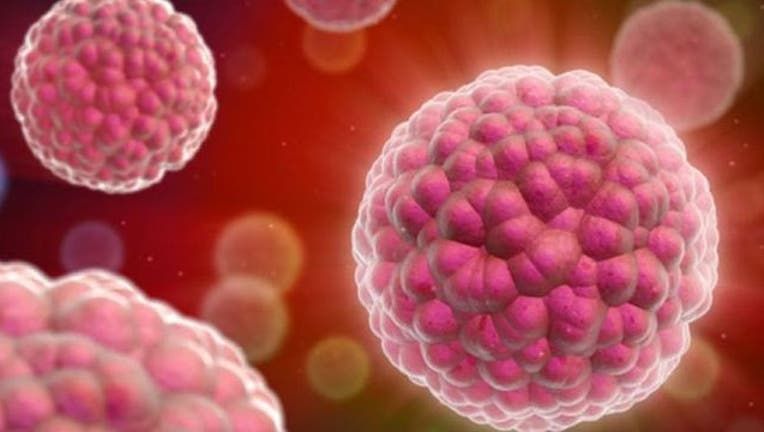 article
(FOX News) - Sixteen-year-old Melissa Sutton had always been an athletic teenager. That's why she and her mother, Alison Brookes, didn't initially question her doctors' diagnoses of a pulled muscle from a sports injury when Melissa reported shortness of breath and extreme pain near her rib cage, news.com.au reported.
But when painkillers didn't ease her discomfort— and doctors reportedly remained steadfast in their diagnosis after 10 appointments— Brookes eventually rushed her daughter to the ER, where doctors took an X-ray of Sutton's chest and abdomen, and detected a collapsed lung. They then learned the true source of Sutton's pain: Ewing Sarcoma, a rare type of bone cancer.
"We felt like our world had been turned upside down when we were given the diagnosis," Brookes told news.com.au. "For months we knew something was wrong but we weren't listened to. We were just fobbed off."
According to the National Institutes of Health (NIH), Ewing Sarcoma is a type of tumor that forms in bone or soft tissue, and it is most common in children and teenagers. In youth under age 15, the survival rate for Ewing Sarcoma is about 78 percent and about 60 percent in adolescents ages 15 to 19 years.
Click here to read the full story from FOX News.