Suspect in custody following abduction, sexual assault of female minor in Alvin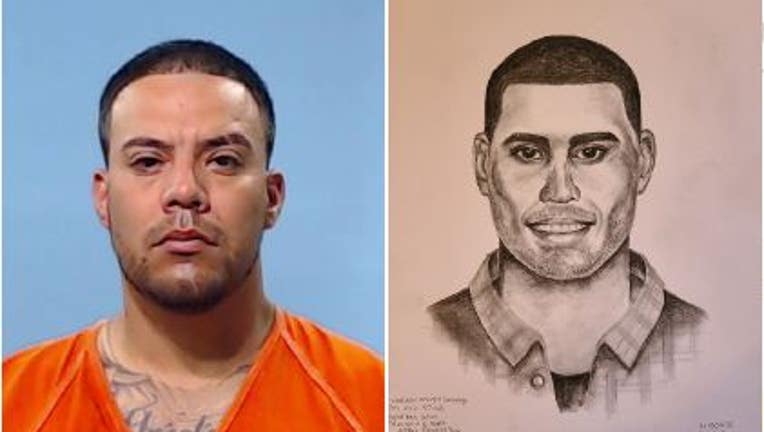 BRAZORIA COUNTY, Texas - A suspect is now in custody following an abduction and sexual assault of a female minor in Alvin that occurred on Tuesday afternoon, authorities said. 

According to a release, authorities received a tip from a citizen that led to the identification of the suspect after a composite sketch was released. 
BACKGROUND: Alvin authorities investigating abduction, sexual assault of female minor

Authorities identified the suspect as John Orozco, 36, and was found to have an outstanding felony warrant from Beeville for aggravated assault with a deadly weapon family violence. 

We're told team members made contact and took Orozco into custody for the felony warrant. 
The Brazoria County Sheriff's Office obtained a search warrant for the home where evidence was collected connecting Orozco to the aggravated kidnapping and aggravated sexual assault. 

Orozco was later charged and is currently behind bars of the Brazoria County Jail with bonds totaling $550,000. 
The investigation into the incident is ongoing.