Alvin authorities investigating abduction, sexual assault of female minor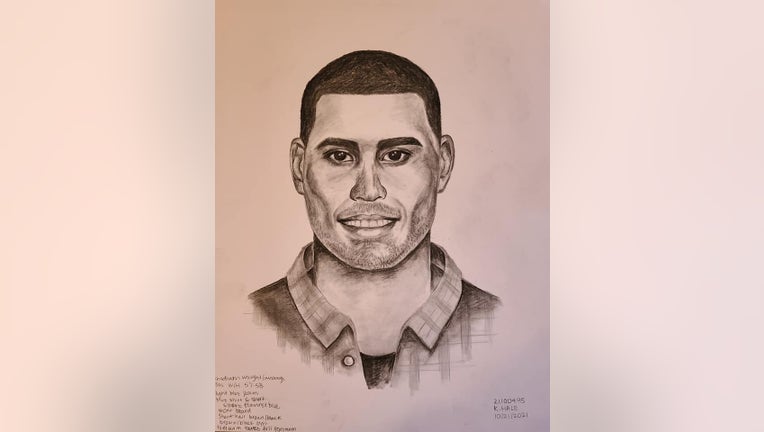 ALVIN, Texas - Multiple agencies are investigating following an abduction and sexual assault of a female minor in Alvin, authorities said. 

Authorities stated the victim was taken in the area of the 900 block of Cleveland Street on Tuesday afternoon between 4 p.m. and 5 p.m. 

The report states the suspect convinced the victim, who attends Alvin High School, that he was a truancy officer or worked in law enforcement to persuade her into his vehicle. 
MORE CRIME AND PUBLIC SAFETY 

That's when, authorities said, the suspect drove the victim to Chocolate Bayou boat ramp and State Highway 35, where he sexually assaulted her. 

The minor was later dropped off after the incident around 7 p.m. and authorities were immediately contacted and an investigation was initiated. 
DOWNLOAD THE FOX 26 APP FOR THE LATEST UPDATES

Authorities said the suspect was described as a white or Hispanic male, early to mid-30s, 5'7" to 5'8" tall, medium build, short brown/black hair, and brown/black eye color. The suspect was described as wearing a blue short sleeve t-shirt with a short-sleeve flannel overshirt, and light-colored blue jeans. The suspect was also described as having a full left forearm tattoo. 
The suspect was described as driving a late model Chevy Malibu 2015 body style.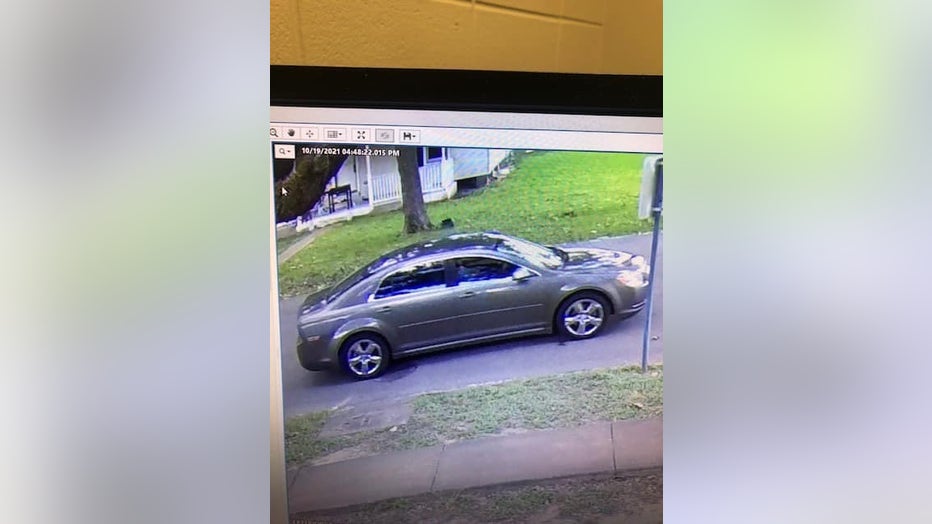 If you have any information, contact the Brazoria County Sheriff's Office at (979) 864-2392 or Crime Stoppers at 1-800-460-2222.