State report questions firefighters' choices in fatal blaze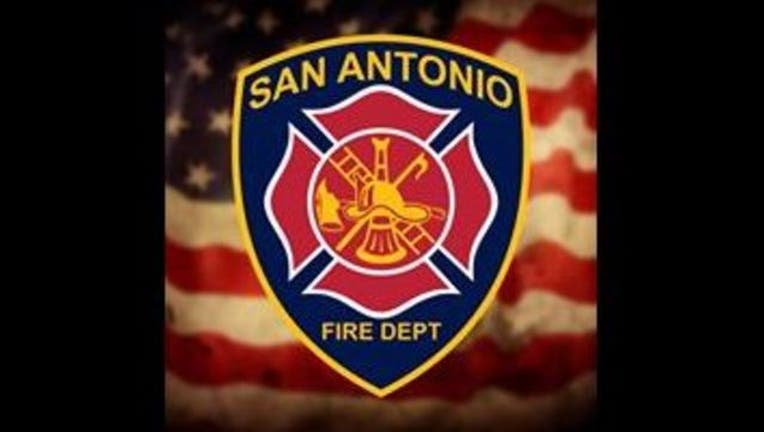 SAN ANTONIO - SAN ANTONIO (AP) - State investigators say San Antonio firefighters didn't follow best practices or even their own policies when a rescuer died after rushing into a shopping center blaze to search for victims.
The State Fire Marshal's Office concluded that Scott Deem's death last May could have been prevented. The 31-year-old firefighter died after being sent to look for trapped civilians inside what turned out to be an empty gym.
The San Antonio Express-News reported Sunday that Fire Chief Charles Hood has stood by the decision to search the gym. But he said "mistakes were made" and stressed that his department needed to learn from the state's findings.
The report noted that the search-and-rescue team entered the gym without safety lines or hoses to find their way out of the pitch-black interior.