Spring HOA President arrested after pulling gun on neighborhood kids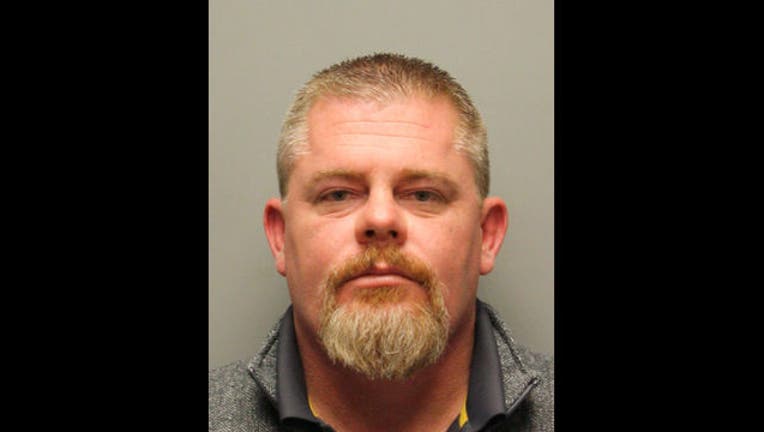 SPRING, TX - A Spring HOA President was arrested after he's accused of pulling a gun on neighborhood kids.  According to a neighbor, John David Warner, the HOA president of Mirror Lake Subdivision confronted one of the teen kids in the neighborhood. 40-year-old Warner yelled at him and cursed about the teen driving recklessly through the block.
The teen's mom said the teens didn't immediately listen and laughed.  Warner then lifted his shirt up and showed a pistol in the waistband, and told the teens that he was the HOA President. He left, and the teens called deputies. Deputies then proceeded to interview Warner, and he was charged with aggravated assault with a deadly weapon and arrested. Warner remains in the Harris County Jail on a $30,000.00 bond.
One of the largest complaints from neighbors with the HOA is that people are speeding or driving recklessly through the neighborhood.