Over 3,000 marijuana plants seized in Brazoria County growing operation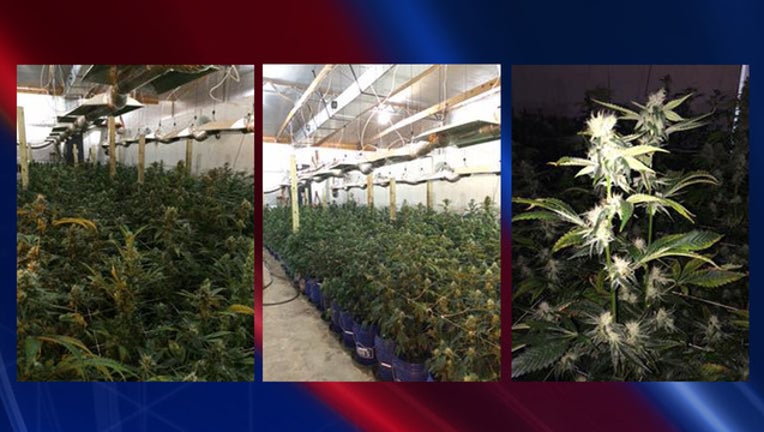 article
BRAZORIA COUNTY, Texas (FOX 26) - Police say over 3,000 marijuana plants were seized in a bust of  hydroponics marijuana growing operations in Brazoria County on Tuesday.
Freeport police say the Brazoria County Narcotics Task Force, along with DEA and DPS agents, searched two properties in the Planters Point subdivision near Holiday Lakes.
Authorities say they seized a total of 3,493 marijuana plants and busted an operation that could bring in $5.1 million a year.