Montgomery County man repeatedly sexually abused child from 2012 to 2020, started when she was 5
HOUSTON - A man was sentenced to time behind bars after he was found guilty of sexually abusing a child in Montgomery County.
36-year-old Armando Ramirez was sentenced to 50 years in prison on May 18 for Continuous Sexual Abuse of a Child. Ramirez is ineligible for parole.
According to court documents, Ramirez sexually abused a female minor repeatedly from 2012 until 2020, starting when she was just 5-years-old. The child came forward and alerted a Texas medical practitioner which then led to an investigation.
SUGGESTED: Houston crime: Parents charged in the death of their 2-year-old son, said he fell down the stairs
"Almost half of this young child's life was tragically stolen by abuse. It's only fitting that the defendant will now spend the bulk of his remaining years behind bars," said District Attorney Brett Ligon.
Ramirez was brought to trial a year after his arrest and days after the survivor's 16th birthday, documents say.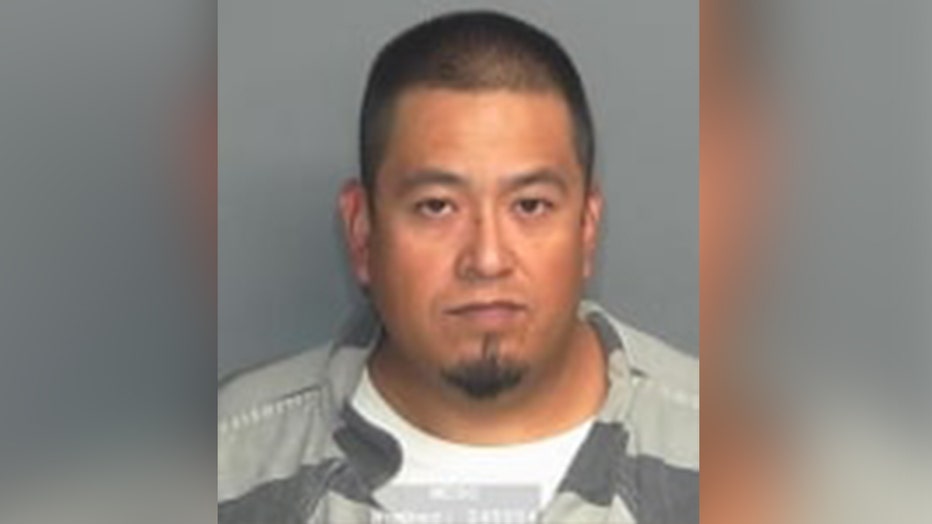 Armando Ramirez (Photo courtesy of Montgomery County Jai)
Officials say the jury heard emotional testimony from the minor, detailing multiple instances of sexual abuse committed by Ramirez in Killeen, Texas, and in Cut and Shoot, Texas. The court also heard from the survivor's family, law enforcement representatives, and the forensic interviewer.
DOWNLOAD THE FOX 26 HOUSTON APP HERE
Assistant District Attorneys Lianne Baldridge and Wes LeRouax urged Judge Kathleen Hamilton to acknowledge the lasting effects the abuse has imparted on the survivor and to recognize Ramirez's 
failure to assume responsibility for his actions, when the trial was in its sentencing phase.
Prosecutor Lianne Baldridge said, "We're committed to a safer community for our children. While we can't eliminate all abusers, we've ensured one less prowls our streets. This outcome was made possible thanks to Children's Safe Harbor, the Montgomery County Sheriff's Office's investigation, and the courage of a resilient child."