16-year-old boy shot and killed in roadway in north Harris County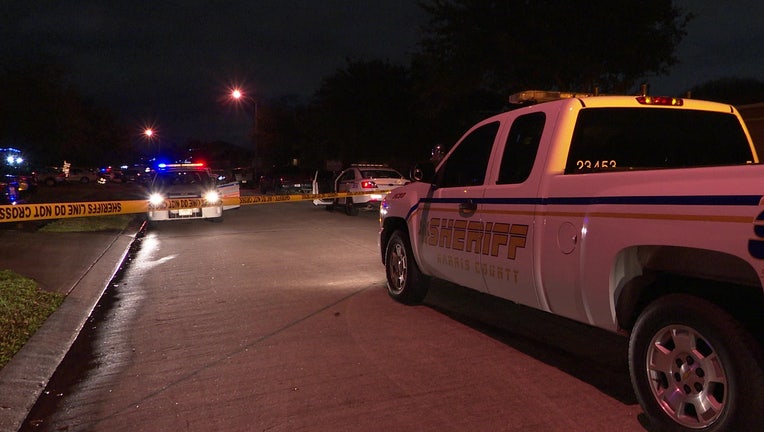 HARRIS COUNTY, Texas - The sheriff's office is investigating after a 16-year-old boy was shot and killed in the roadway in north Harris County.
The shooting occurred around 8 p.m. Thursday in the 600 block of Kiley Drive.
Deputies determined that the teen was shot after he approached a small four-door car which was stopped in the roadway.
The sheriff's office say the vehicle fled the scene at a high-rate of speed immediately after the shooting.
SIGN UP FOR FOX 26 HOUSTON EMAIL ALERTS
There is no known motive for the shooting at this time.
Authorities are asking anyone in the Remington Ranch community who may have heard, saw anything, or have any video to call (713) 221-6000 or Crime Stoppers at (713) 222-8477.