Man driving with family fatally struck pedestrian in SW Houston: police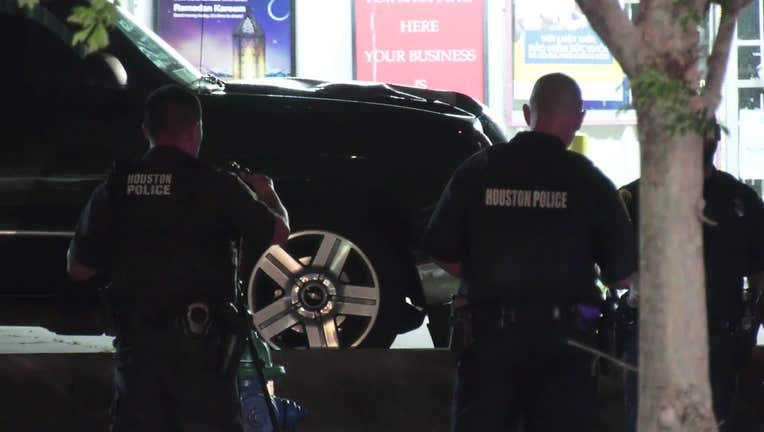 HOUSTON - A driver who had his family in his pickup truck fatally struck a man who was crossing the road in southwest Houston, police say.
The crash occurred around 10:20 p.m. Sunday in the 4300 block of S Kirkwood Road.
FOLLOW THE LATEST HOUSTON NEWS
Police say the pedestrian was crossing the roadway, not in a crosswalk, when he was struck by the pickup truck that was traveling over the speed limit. The 32-year-old man died at the scene.
The 27-year-old driver, who had his wife and kids in the vehicle, remained at the scene, police say.
The driver consented to a blood draw. Police say he was questioned and released, pending further investigation.
MORE: Houstonians react after three road rage shootings claim lives over the weekend