Man accused in New Orleans French Quarter stabbing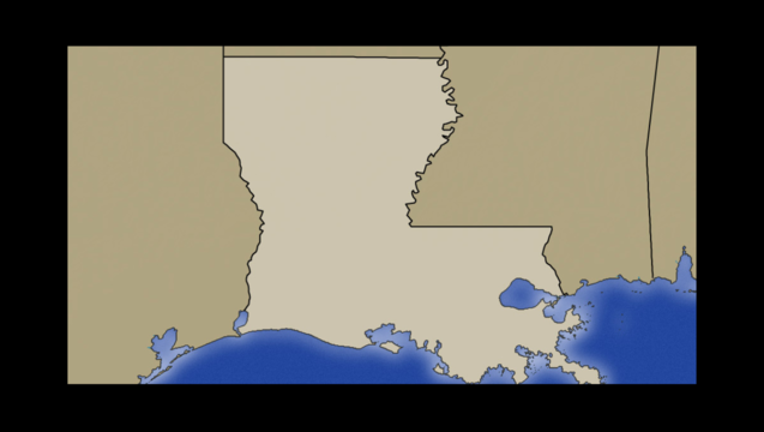 NEW ORLEANS (AP) - New Orleans police say a 50-year-old man is accused of attacking his ex-girlfriend in the French Quarter tourist district and stabbing one of several men who tried to make him stop. Spokesman Aaron Looney says Everett Williams and the man he allegedly stabbed were taken to hospitals with injuries. He says Williams allegedly confronted and attacked the woman near Jackson Square, in the heart of New Orleans' tourist district, about 2 p.m. Sunday.
Looney says several men tried to stop Williams, but he allegedly pulled a knife and stabbed one of them several times.
Looney says Williams faces arrest once he's released from the hospital.
He did not elaborate on either man's injuries or the attack against the woman.
Looney says the investigation's continuing. The stabbing victim wasn't identified.