K-9 retires after helping seize nearly $4 million in cash, drugs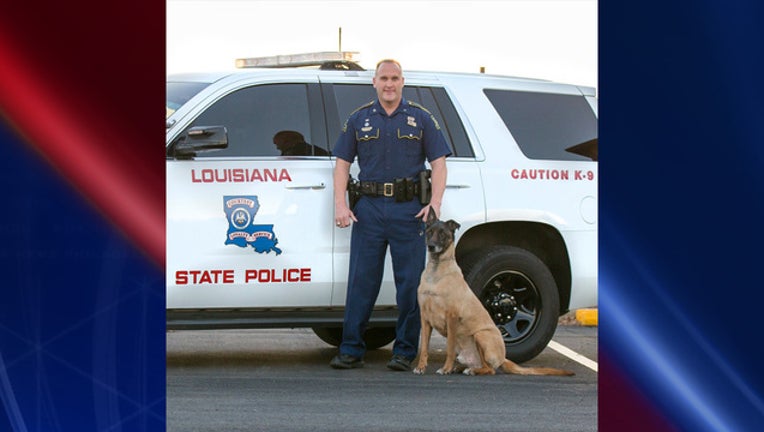 article
BOSSIER CITY, La. (FOX 26) - K-9 Rico is retiring from the force after nine years with the Louisiana State Police. During his career, K-9 Rico played an integral role in the seizure of nearly $4 million in U.S. currency and illegal narcotics.
K-9 Rico, a Belgian Malinois, officially retired from Troop G in February. K-9 Rico is trained to detect marijuana, cocaine heroin, ecstasy and methamphetamine. Police say K-9 Rico was also loved in the community, attending events and school functions.
During his career, K-9 Rico had two handlers. K-9 Rico worked from 2009 to 2011 alongside Trooper First Class Paul Harris. He worked from 2011 through his retirement with Master Trooper Rodger Cason.
"Rico will be missed on the job, but we are sure he will be happy during retirement at the home of his buddy and handler," the department said in a release.