HPD: Man injured in exchange of gunfire with bounty hunters in NE Houston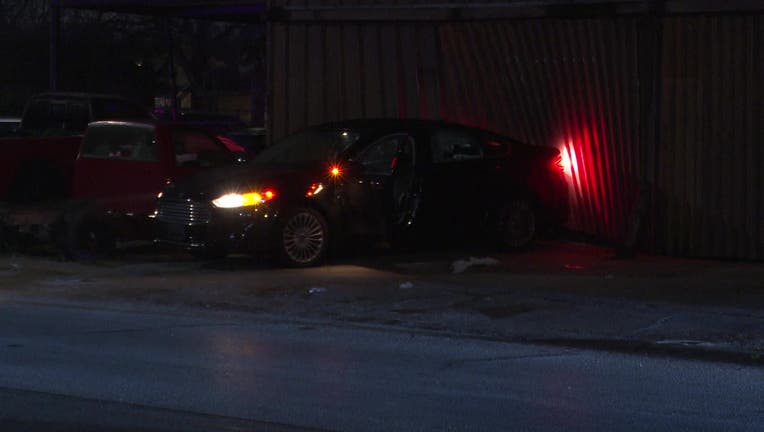 HOUSTON - A 31-year-old man was wounded in an exchange of gunfire with bounty hunters in northeast Houston on Wednesday night, police say.
The shooting occurred around 10:25 p.m. in the 3400 block of Liberty near Gregg.
SIGN UP FOR FOX 26 HOUSTON EMAIL ALERTS
Police say men, who identified themselves as bounty hunters, reported that they had gone to the location to execute a warrant.
The man they were looking for, who has four open felony warrants, was sitting in a car, police say.
The bounty hunters told officers the man fired shots at them, and two bounty hunters returned fire, according to HPD.
Police say the man in the car was grazed across the top of his head by one of the rounds. He reportedly then backed the car up and crashed into a wall.
The wounded man was taken to the hospital and was last reported to be in critical condition.
Police say the bounty hunters were wearing vests and badges that identified them.
The investigation into the shooting is ongoing.
Anyone with information in this case is urged to contact the HPD Major Assaults & Family Violence Division at 713-308-8800 or Crime Stoppers at 713-222-TIPS.