Burglary suspect killed by property owner in East Houston, case to be heard by grand jury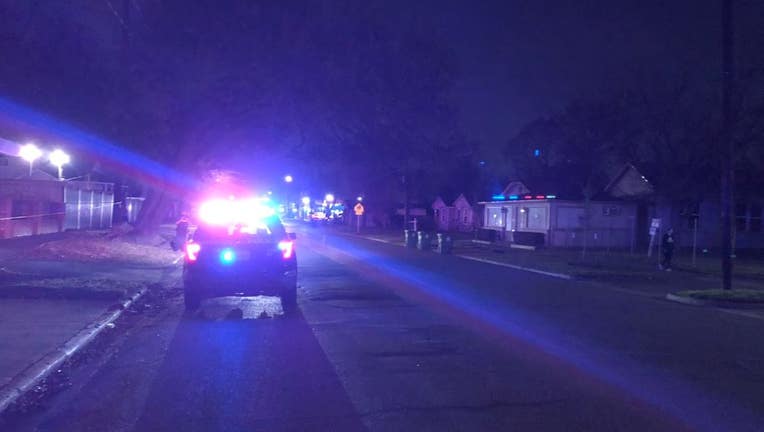 HOUSTON - A grand jury will determine if charges will be filed following a deadly shooting in east Houston on Monday evening. 
Authorities said the shooting occurred on the 7400 block of Canal around 7:45 p.m.
According to a release from the Houston Police Department, a man was checking his property when he was approached and confronted by an unknown Hispanic male suspect in the driveway. 
Police said the unknown suspect was armed with a knife, which he held in his hand. 
While calling 911, police said the resident pulled out a handgun and demanded the suspect drop the knife. 
That's when, police said the suspect charged toward the resident, at which time, the resident fired at the suspect and struck him in the chest. 
The suspect was taken to Ben Taub Hospital where he was pronounced dead. 
Police added that evidence suggested the suspect was in the process of burglarizing the property when the property owner arrived.