How common are tornado outbreaks in southeast Texas?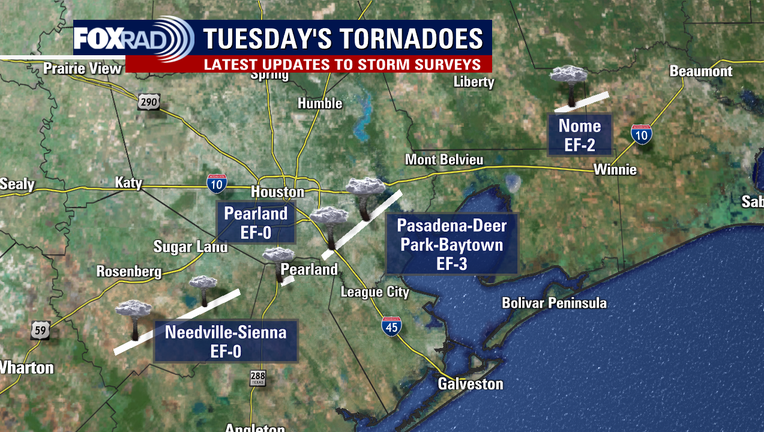 article
HOUSTON - As we wrap up an active weather week, with a historic tornado outbreak, you may be wondering, how often does something like this occur in southeast Texas?
RECAP: 4 Southeast Texas tornadoes confirmed in Harris, Fort Bend, Brazoria, Liberty counties
Reliable records for tornadic activity date back to 1950. In that time frame, 904 total tornadoes have occurred in the counties we cover. This includes the four tornadoes that occurred on Tuesday. 
However, how many of them were large or long-lived? And how many occurred on the same day? Here's a breakdown of the count by ranking: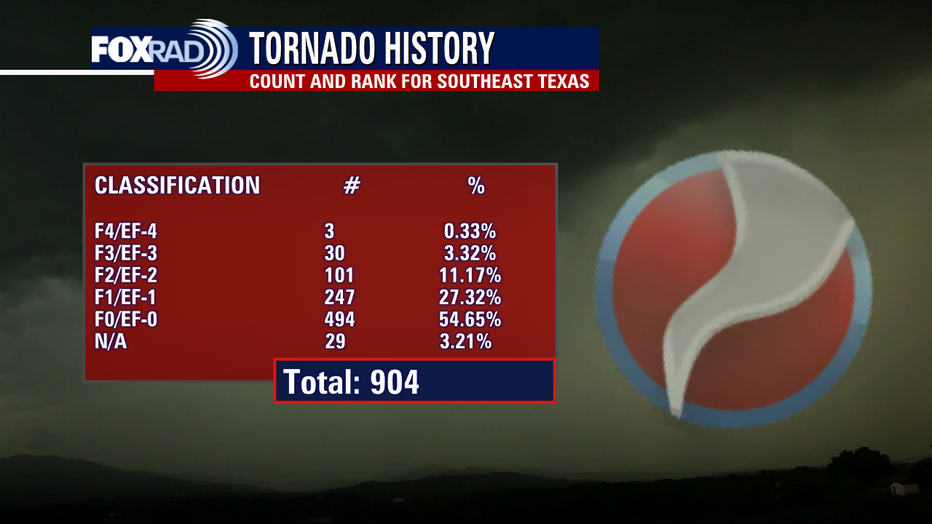 As you can see, the overwhelming majority are weak/brief spin-up tornadoes (EF0/EF1) which we see fairly frequently at a rate of ~10 per year. But we only see EF3s once every few years and an EF4 once a quarter-century.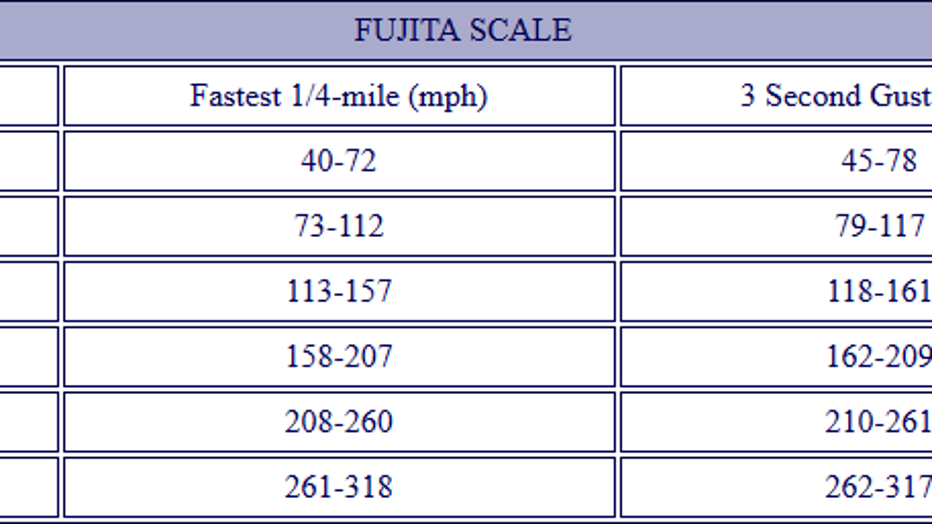 It's also important to note, that prior to February 2007 the F scale was used, which rated tornadoes differently than today's Enhanced Fujita Scale. 
CAUGHT ON VIDEO: Houston weather videos: Shocking footage of floods, heavy rain and tornado damage
In fact, the southeast Harris County EF-3 tornado, which prompted the first tornado emergency to ever be issued by the NWS Houston office making this historic in and of itself would have likely been rated an F2 on the old scale based on winds.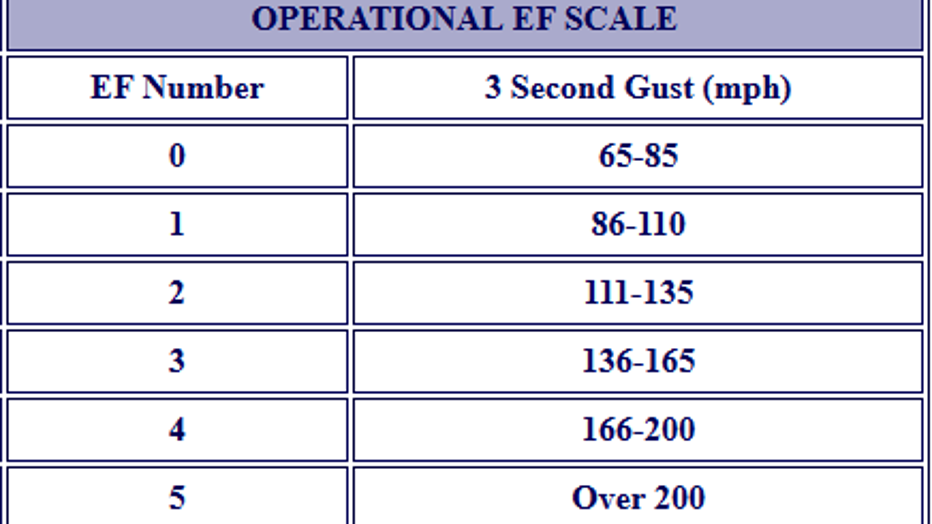 You may be surprised to know that tornado outbreaks of four or more within the same day have happened so often that I can't even compile all the dates into a list form for you. 
MORE: Tornadoes aren't uncommon in the Houston area but strong ones are
Including Tuesday, 51 have occurred in total during pretty much every month of the year. Of those, 15 had four and the rest were more. There were also multiple large consecutive-day events. Here's a list of the top 5 most active days: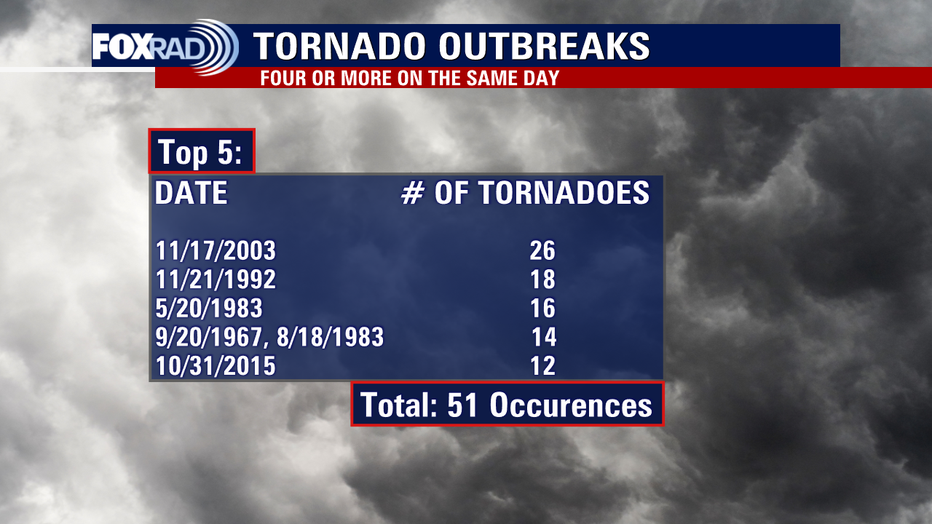 What about the strongest? Largest? Of the three F4's, the Galveston Co. F4 in 1961 claimed the most lives (8) and injured 200. 
The largest was in Harris Co., the Channelview F4 in 1992 was 1800 yards at its widest, a mile-wide monster. Miraculously, no one was killed but 15 were injured, and property damage amounted to $250 million.