Man killed in Houston shooting outside convenience store on De Priest Street
HOUSTON - Houston police are searching for a suspect after a man was shot and killed outside of convenience store on Monday night.
The shooting was reported around 11 p.m. in the 7900 block of De Priest Street near Fortune Street.
MORE: 34-year-old man killed, woman injured after fight in parking lot
A man, in his early 40s, was transported to the hospital, where he later died.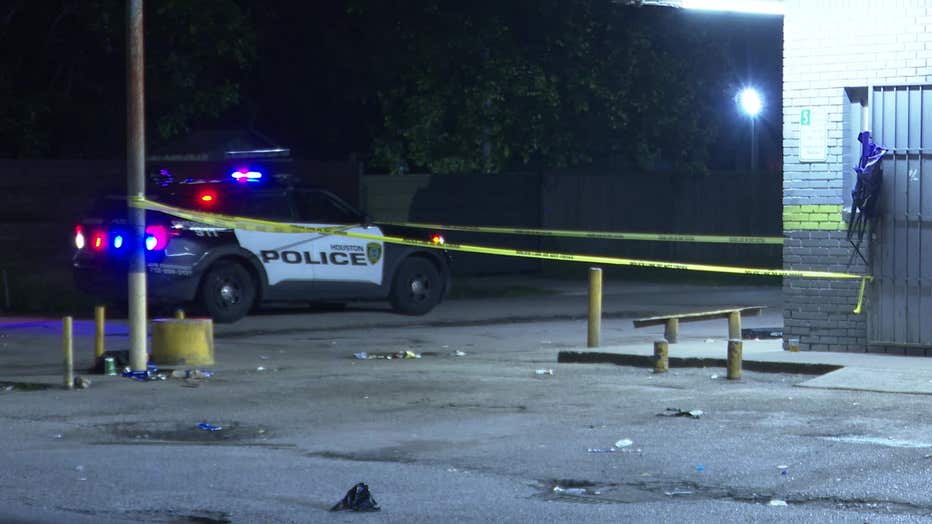 The Houston Police Department investigates a deadly shooting on De Priest Street.
Based on the preliminary investigation, police say it appears two men had a brief discussion about something before the shooting.
MORE: Shooting outside Sugar Land MOD Pizza leads to SWAT scene at home
Police are reviewing surveillance video and speaking with witnesses.
Anyone with information is asked to call the HPD Homicide Division at (713)308-3600 or speak anonymously with Crime Stoppers at (713)222-TIPS.