Houston shooting: Man killed in apartment complex stairwell on Whittington Dr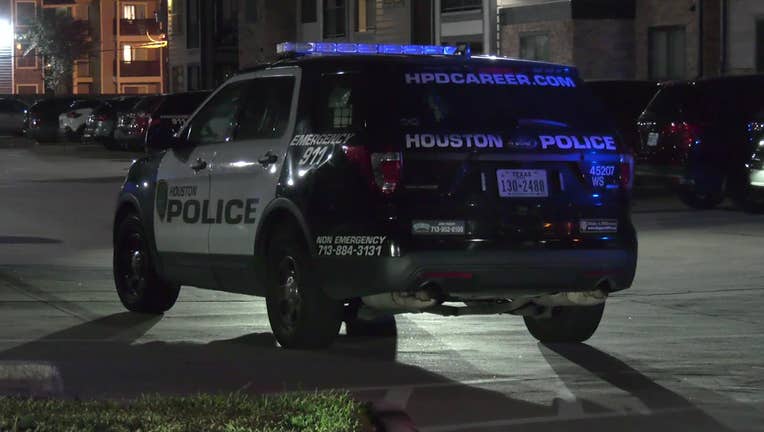 HOUSTON - Police are investigating the deadly shooting of a man at an apartment complex in west Houston.
Officers responded to the shooting in the 13100 block of Whittington Drive around 8 p.m. Sunday.
FOLLOW THE LATEST HOUSTON NEWS
Authorities say a man, 29, was found dead with multiple gunshot wounds in an outside stairway.
Police say some witnesses reported hearing gunshots and then went outside and found the man shot.
MORE NEWS: Harris County stepfather shot and killed outside home
Witnesses also reported that the suspect fled in a black Hyundai or Honda sedan. 
According to HPD, the man lives at the complex, and there were other people at the scene who knew him. Authorities were speaking with them.
The investigation into the shooting continues.
Anyone with information in this case is urged to contact the HPD Homicide Division at 713-308-3600 or speak anonymously with Crime Stoppers at 713-222-TIPS.