Houston man found guilty of felony murder, gets 30 years for deadly crash during chase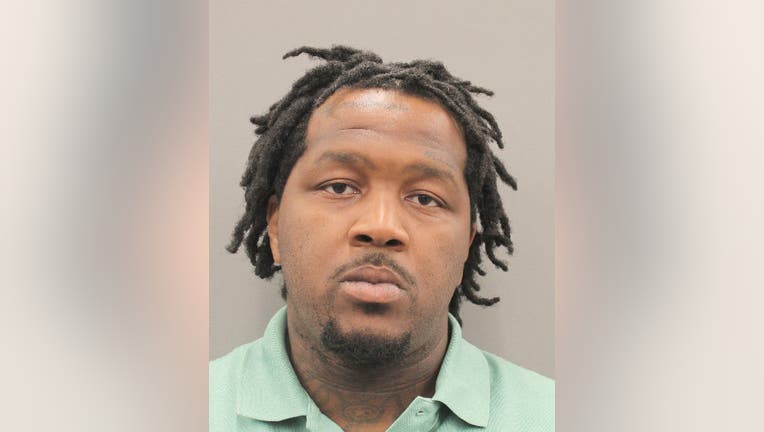 article
HOUSTON - A jury found a Houston man guilty of felony murder for a deadly crash during a pursuit in 2019, officials say.
According to the Harris County District Attorney's Office, Deshawn Fortee Brown, 27, agreed to a 30-year prison sentence after the jury found him guilty in the crash that killed his passenger.
MORE: Houston crash on North Freeway leaves baby dead, several injured
"Running from the police is never the answer and this is exactly why," Harris County District Attorney Kim Ogg said. "A 19-year-old lost his life because this man decided he could drive faster than the police."
Devin Malik Francis, 19, died in the crash at Eldridge Parkway and the Katy Freeway on May 5, 2019.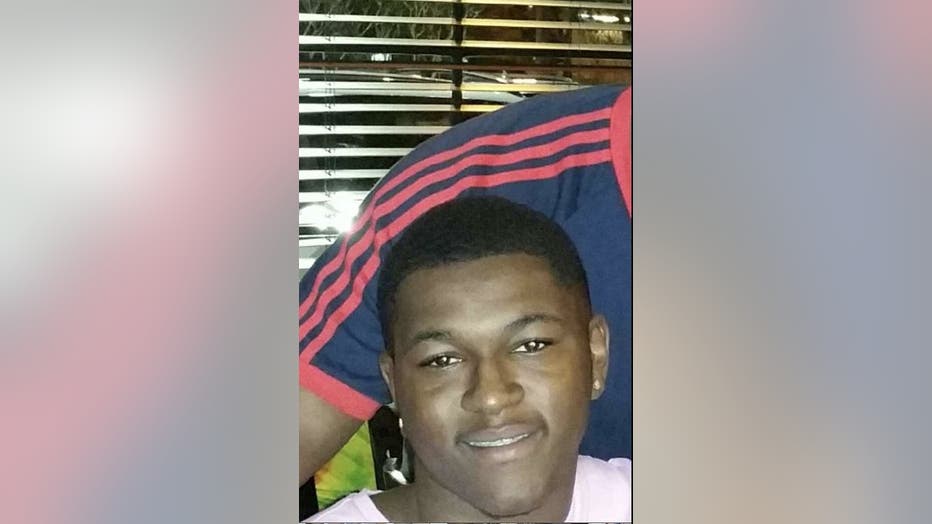 Devin Francis (Photo: Harris County District Attorney's Office)
According to Houston police, a Harris County Precinct 5 deputy constable was on patrol in a marked vehicle when he saw Brown driving a black Ford Fusion at a high rate of speed on Eldridge Parkway.
Police said the deputy activated his emergency equipment, but the driver refused to stop.
The district attorney's office said Brown reached speeds up to 92 mph in a 35 mph zone.
MORE: Woman left paralyzed after robber body slammed her to the ground, suspect still wanted
According to police, Brown ended up running a red light at the intersection of the Katy Freeway and the Eldridge Parkway and struck an SUV that was making a left turn.
Police say Francis was a passenger in Brown's vehicle. He was taken to the hospital, where he was pronounced dead.
Officials say the 60-year-old woman driving the SUV was treated for minor injuries.
"The difference between her being alive or dead is milliseconds," said Assistant District Attorney Kelly Marshall, of the District Attorney's Office's Vehicular Crimes Division. "We have to hold people responsible because of the number of people who are put in danger when people try to flee from police. He caused the death of Devin Francis, and the fact that he didn't kill the woman who was driving down Eldridge as well is a miracle."
MORE: 4-year-old killed after 3-year-old gained access to gun in Harris County: deputies
Marshall prosecuted the trial with Assistant District Attorney Cameron Gonzales.
Police said two pistols, one of which was reported stolen, were found in Brown's vehicle.