Houston Crash: Cyclist flies through the air after crashing into car in Southwest Houston
HOUSTON -  Houston police are investigating a hit-and-run crash in Southwest Houston involving a bicyclist. 
Police responded to the intersection of Houston Avenue and Winter Street around 9:15pm and found a man who was riding his bicycle critically injured.
RELATED:Houston crash involving 8 cars on I-45 North cleared, no injuries, police say
According to a witness at the scene, the man was riding southbound in the #1 lane when a white sedan hit the bicycle, sending the man flying.
FOX 26 Houston is now on the FOX LOCAL app available through Apple TV, Amazon FireTV, Roku and Google Android TV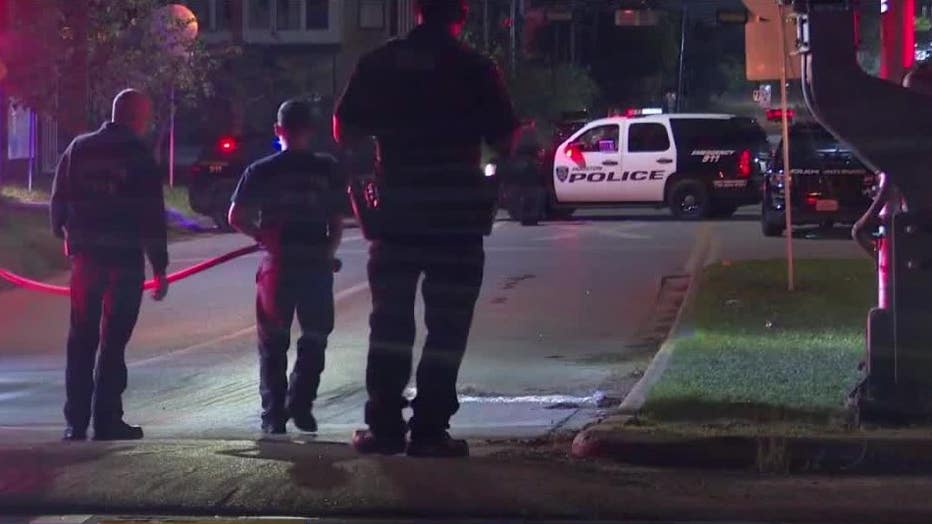 DOWNLOAD THE FOX 26 HOUSTON APP BY CLICKING HERE 
Police say the driver did not stop and continued on after hitting the man. Medical responders were at the scene and took the man to the local hospital with life-threatening injuries. 
SUGGESTED:Harris County chase ends after car crashes into KFC, suspect still on the loose: law enforcement
According to officials, hit-and-run investigators are gathering evidence and looking over security camera footage and interviewing witnesses.