Body recovered near site of submerged truck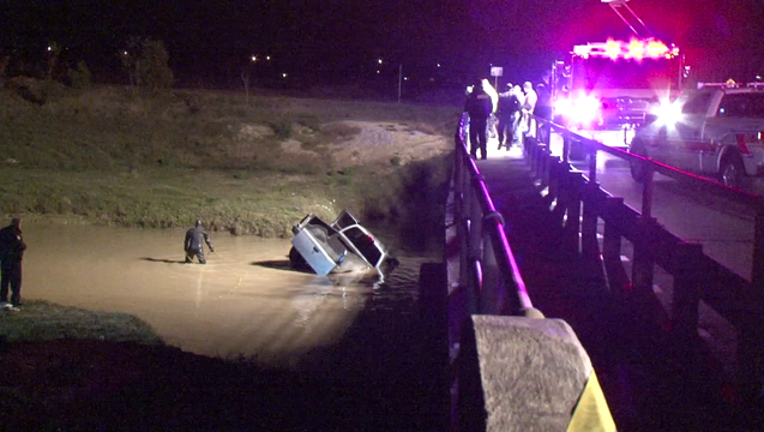 HARRIS COUNTY, Texas (FOX 26) - Officials with the Harris County Sheriff's Department confirm that a body was recovered Thursday evening from the same location a submerged pick-up truck was located Wednesday night.
Officials say a dive team went back out to the accident site on Fry Road and Franz around 6 p.m. on Thursday and a body was recovered. It's still unclear what caused the accident and it's still under investigation.