ATM makers warn of "jackpotting" hacks on U.S. machines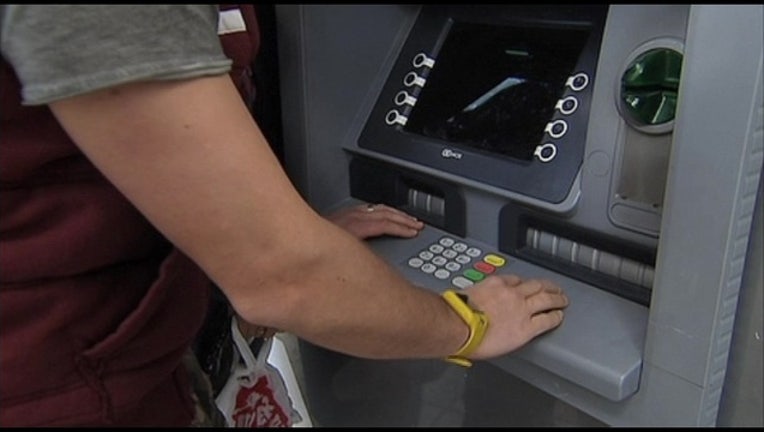 article
Diebold Nixdorf Inc and NCR Corp, two of the world's largest ATM makers, are now warning that cyber criminals are targeting U.S. cash machines with tools that force them to spit out cash, like casino slot machines in hacking schemes known as "jackpotting."
The two ATM makers did not identify any victims or say how much money had been lost. Jackpotting has been rising worldwide in recent years, though it is unclear how much cash has been stolen because victims and police often do not disclose details.
The attacks were reported earlier on Saturday, January 27 by the security news website Krebs on Security, which said they had begun last year in Mexico. The amount of money stolen has not been disclosed.
NCR said that the cases were the first confirmed "jackpotting" losses in the United States. It said its equipment had not been targeted in the recent attacks, but that it was still a concern for the entire ATM industry.
Officials say the "jackpotting" attacks have been on the rise world-wide. Russian security firm Group-IB says dozens of ATM's across Europe were targeted in 2016, with similar attacks also reported in Thailand and Taiwan.