Altuve still trails Infante in All-Star voting, but gap closing fast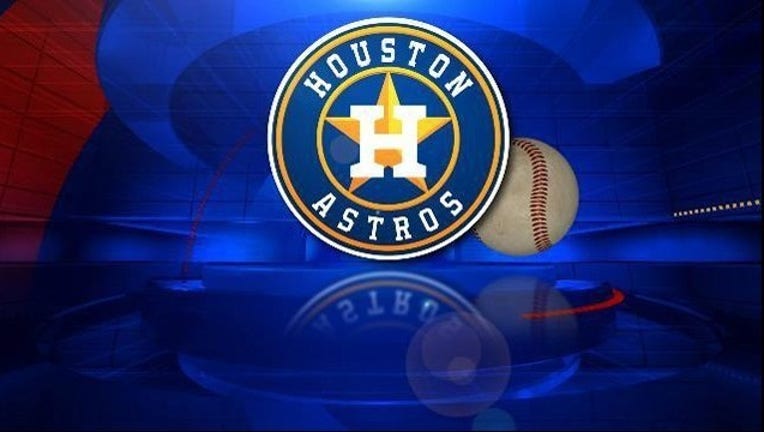 article
 Jose Altuve is mounting a late charge to Omar Infante in the latest All-Star voting numbers released Monday by Major League Baseball.

The Astros second baseman trailed the Royals' Infante by 435,540 at this time last week. Now, that lead has been cut to 231,708 votes with less than a week remaining. All-Star voting ends this Thursday, July 2, at 11:59pm ET.

Altuve currently leads the American League with 21 stolen bases while hitting .292 in 70 games. Last season, he led the American League in average (.341), hits (225), and stolen bases (56).

Infante currently is hitting .237 through 66 games, the second lowest batting average among American League 2nd-baseman qualifiers.