4-year-old boy dies in ATV crash in Splendora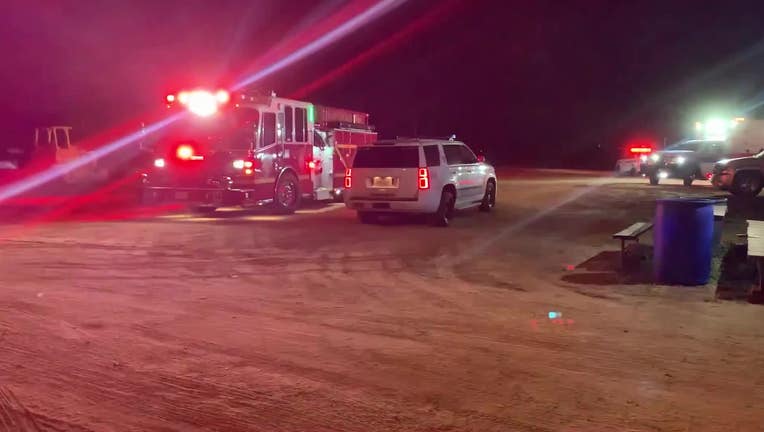 SPLENDORA, Texas - The Montgomery County Sheriff's Office says a 4-year-old boy died in an ATV crash Sunday evening.
Authorities responded to the ATV park in Splendora around 7 p.m. After a search, they were able to locate the ATV on the land behind the park accessible by ATV only.
SIGN UP FOR FOX 26 HOUSTON EMAIL ALERTS
Medics performed CPR and attempted to save the 4-year-old boy, but he did not survive his injuries.
According to the sheriff's office, a father, a 9-year-old boy and the 4-year-old boy were on the ATV when they came to an embankment. Authorities say the 9-year-old boy was able to get off of the ATV before it flipped.
The sheriff's office continues to investigate the incident. The District Attorney's Office was on the scene assisting with the investigation.
According to MCSO, no criminal charges are being filed at this time. The sheriff's office says, ultimately, the investigation will be forwarded to the DA's Office for further investigation.