19-year-old woman killed after brother accidentally shoots her in North Houston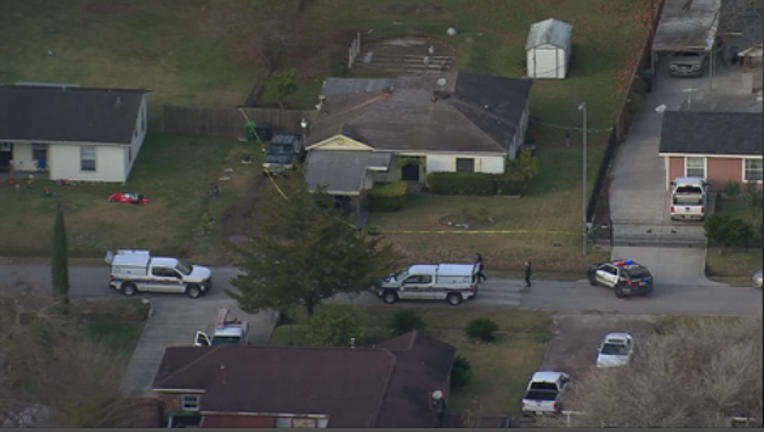 HOUSTON - A 19-year-old woman is dead after being accidentally shot by her brother in north Houston on Tuesday afternoon. 

According to the Houston Police Department, the shooting occurred on the 100 block of Wellington Street around 1 p.m.
SIGN UP FOR FOX 26 HOUSTON EMAIL ALERTS
The victim, Laura Natalya Rodriguez, was pronounced dead at the scene with a gunshot wound to her neck.
Police said her 18-year-old brother accidentally shot her while handling and showing her a gun.

Authorities said one or two people were taken in for questioning. No charges have been filed at this time, as the investigation is continuing.
Anyone with information is urged to contact the HPD Homicide Division at 713-308-3600.