15-year-old teen gunned down in Houston's Fifth Ward, police searching for suspects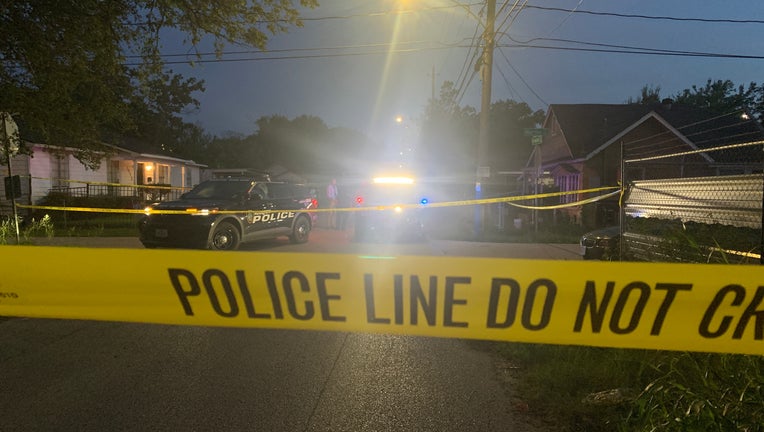 HOUSTON - An investigation is underway after a 15-year-old was killed in Houston's Fifth Ward on Monday evening. 
Officials said the shooting occurred on the 2900 block of Brewster Street, just after 6:15 p.m.
When first responders arrived on the scene, they found the teen shot in the torso. 
The teen was taken to Memorial Hermann Hospital where he later died. 
Authorities said a vehicle was seen leaving the scene. 
Police said they are reviewing video and interviewing witnesses. 
If you have any information on this shooting, contact Houston police or Houston Crimestoppers.