15-year-old boy hit by car walking down road in Highlands, deputies say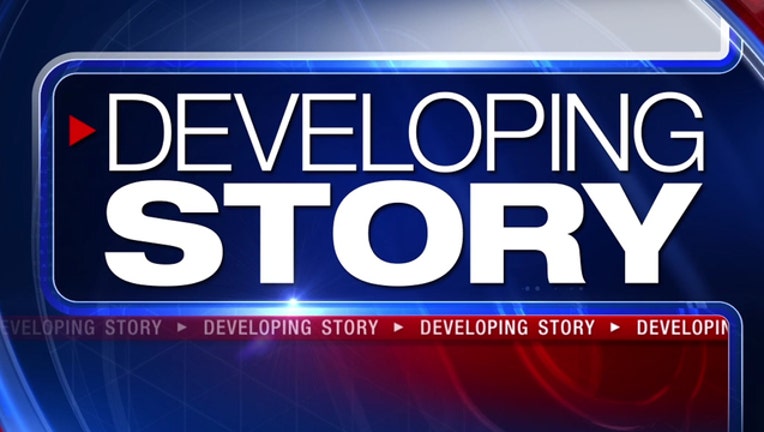 HIGHLANDS, Texas - Authorities are investigating after a teen boy was struck by a car in Highlands, Texas. 
Sheriff's deputies say the incident happened at 905 E. Wallisville Road when two 15-year-old boys were walking and a car hit one of them.
The teen was transported to the hospital by Life Flight. Authorities say he may have a broken leg, but is expected to survive.