Rockets' 22 3-pointers dismantle Spurs, 126-99 in Game 1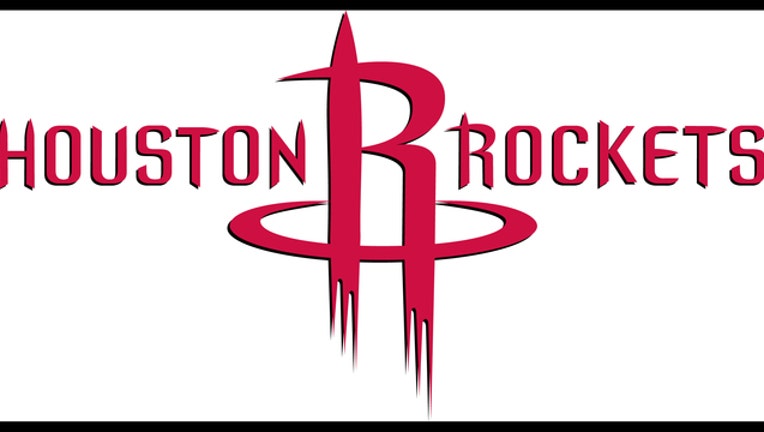 article
SAN ANTONIO (AP) - Trevor Ariza scored 23 points, James Harden added 20 points and 14 rebounds, and the Houston Rockets stormed past San Antonio 126-99 on Monday night in Game 1 of the Western Conference semifinals, the Spurs' worst loss in a series opener under Gregg Popovich.
The Rockets were 22 for 50 on 3-pointers, the most 3s attempted and made against the Spurs in their long postseason history.
Houston had six players in double figures, including 20 points and 13 rebounds from Clint Capela.
Game 2 is Wednesday in San Antonio.
Houston led by as many as 39 points, including a 30-point lead in the first half, in the opener of the first series between the rivals since the Rockets' victory in the 1995 Western Conference finals.