Red McCombs says Texas AD Mike Perrin is wrong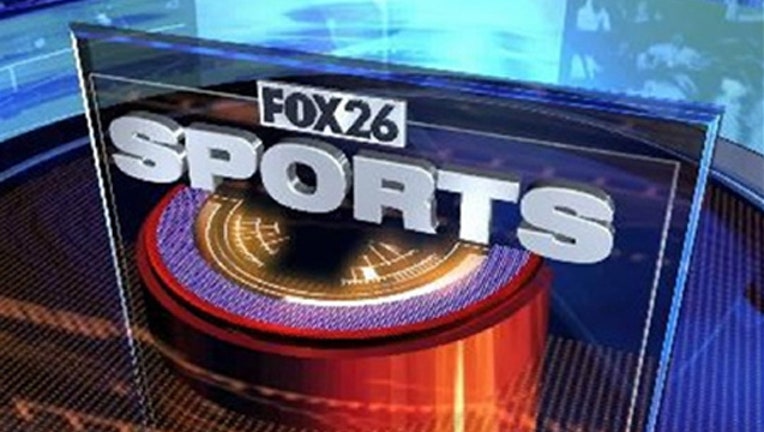 article
HOUSTON - San Antonio businessman Red McCombs, who has given millions to the University of Texas, disagrees with UT athletic director Mike Perrin's stance on Big 12 expansion and lack of interest in adding the University of Houston.
McCombs said last week the Big 12 needs to expand, and in doing so should add the University of Houston.
At the Big 12 meetings in Dallas on Wednesday Perrin expressed a much different view.
"I think the prudent thing for us to do as a conference is stay where we are," Perrin told reporters in Dallas.
"I don't think the Big 12 has to do anything right now."
And when asked about the Big 12 adding a fifth Texas school in the University of Houston, Perrin told the Houston Chronicle: "We're in the Houston market. LHN (Longhorn Television Network) is there."
McCombs takes issue with all of that.
"I saw Mike's comments in the media," McCombs said in an interview with FOX 26 Sports. I love him dearly. That doesn't mean he's always right. He's dead wrong on this.
"It's naive, at least, to say that we already have a big presence with the University of Texas in Houston. That doesn't mean that we couldn't have a bigger presence.
"To me that's just looking for a way to take an issue and put it under the rug. I don't see anything gained there."
McCombs adds that he does not have a vote, but said his opinions are correct.
"It would just be a colossal mistake to try to keep Houston from getting in," McCombs said. "We've had enough mistakes made on the UT side the last two years. I hope they don't compound it by another one."