Woman who blames parents for health woes looks to shut down faith healers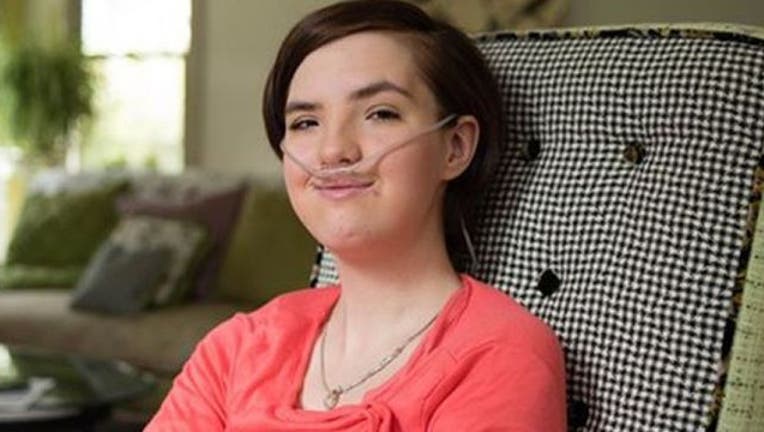 article
(FOX NEWS) - Mariah Walton has been battling to stay alive since birth because of a heart defect doctors say could have been fixed if her parents had simply trusted modern medicine, and now she wants her mother and father to face justice.
The 20-year-old Idaho woman can only hope for organ transplants that could save her life, even though they may do little to stem the bitterness she feels toward her parents over their hardcore fundamentalist beliefs. Walton's older sister, Emily, said their parents are Mormon, but practice beliefs out of step with the mainstream church, relying solely on prayer and rejecting medical care. Mariah Walton blames those beliefs for the fact her congenital heart defect went untreated in childhood.
"She's in pain or feeling ill about one-third of the time," Emily Walton, who lives with her sister in Boise, told FoxNews.com. "She's on some powerful medicines that are keeping her going, but once they stop working she'll need a lung transplant and maybe a heart transplant."
The case raises questions about religious freedom and medicine, a debate that played out within the Walton family two years ago when Mariah – who had neither a birth certificate nor Social Security number – threatened her father into taking her to a doctor for the first time. She learned that she was born with a hole in her heart and was diagnosed with pulmonary hypertension and irreversible heart damage. According to medical professionals, the condition could have been corrected if treated earlier.