Woman surrenders, charged in lighting man on fire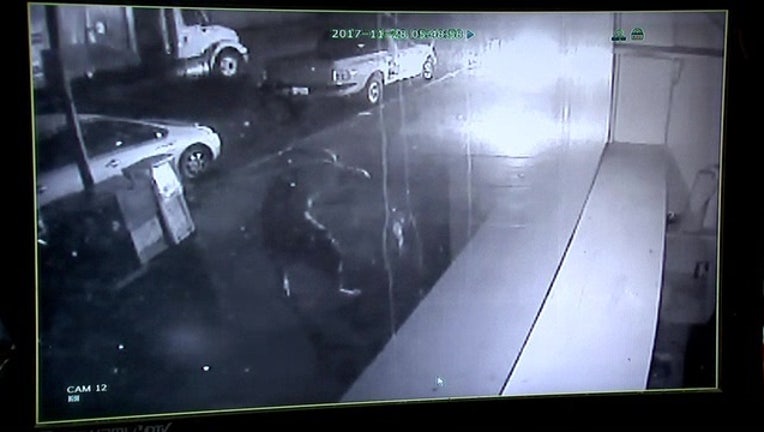 GALVESTON, Texas (FOX 26) - Police have confirmed that a woman has surrendered and is charged in the case of a man who was lit on fire near a Galveston convenience store on Tuesday morning.
Nancy Allen has been charged with aggravated assault with deadly weapon causing serious bodily injury, a first degree felony in the state of Texas, which carries a punishment of five to 99 years in prison with a $10,000 fine..
Galveston firefighters and EMS responders arrived to 21st Street near Avenue E where they found the male had suffered burns to his hands, face and clothing after he contacted 911. He was taken to the John Sealy Hospital emergency room.