Woman gives birth to triplets in Texas, 2 of babies conjoined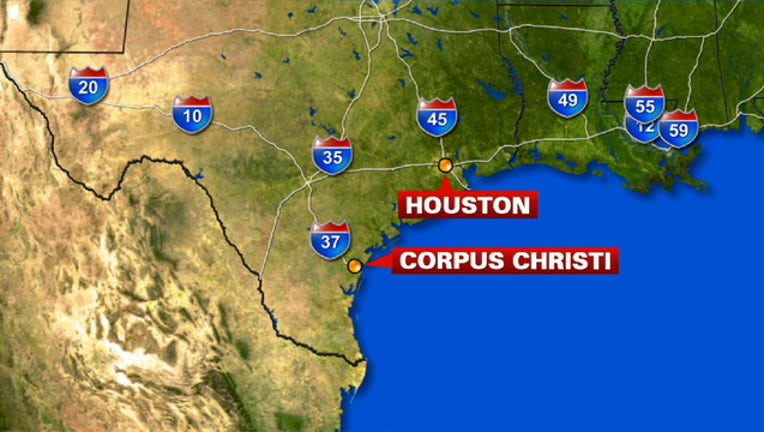 CORPUS CHRISTI, Texas (AP) - A South Texas woman has given birth to triplet girls, with two of the babies conjoined at the pelvis.
A spokesman at Driscoll Children's Hospital in Corpus Christi said the conjoined babies, who share a colon, were in good condition Monday.
Catalina, Ximena and Scarlett were born Saturday at Corpus Christi Medical Center-Bay Area. A spokeswoman for that hospital says the conjoined girls - Ximena and Scarlett - were transferred Sunday to Driscoll.
She says the girls were born to Silvia Hernandez of Brownsville via cesarean section, at about 34 weeks. A normal pregnancy is about 41 weeks. Each baby weighed 4 pounds, 11 ounces. They were breathing without respirators.
Catalina remains at Corpus Christi Medical Center-Bay Area in good condition.
Hernandez and husband Raul Torres also have 2-year-old son.
Copyright 2015 The Associated Press. All rights reserved. This material may not be published, broadcast, rewritten or redistributed.