Woman charged in deadly northwest Houston shooting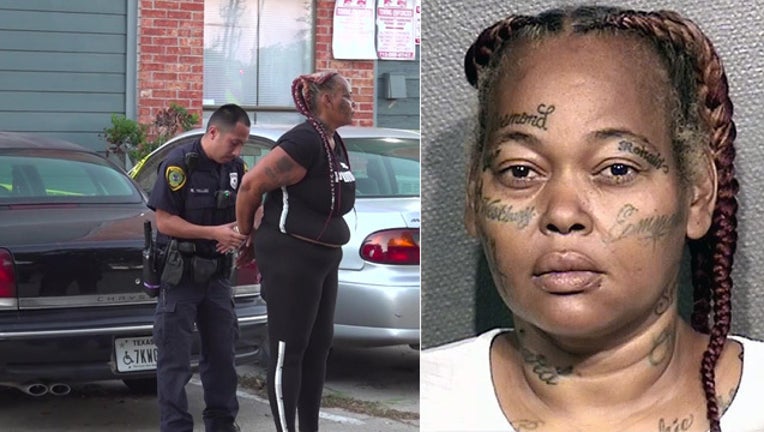 HOUSTON (FOX 26) - Letousha Marshall, 43, has been charged with murder in the Oct. 10 shooting death of a man at a northwest Houston apartment complex.
Samuel Earl Edmon, 27, died on Wednesday, Oct. 10 in the complex on Northborough Drive near Rushcreek Drive.
Officers arrived to the complex parking lot on Wednesday and found Edmon's body with at least one gunshot wound. Police questioned several people at the complex and released them after.
Upon further investigation and following statements from witnesses, police identified Marshall as the shooting suspect and arrested her on Saturday.