Whataburger's Picante Sauce and Salsa Verde hitting the shelves at H-E-B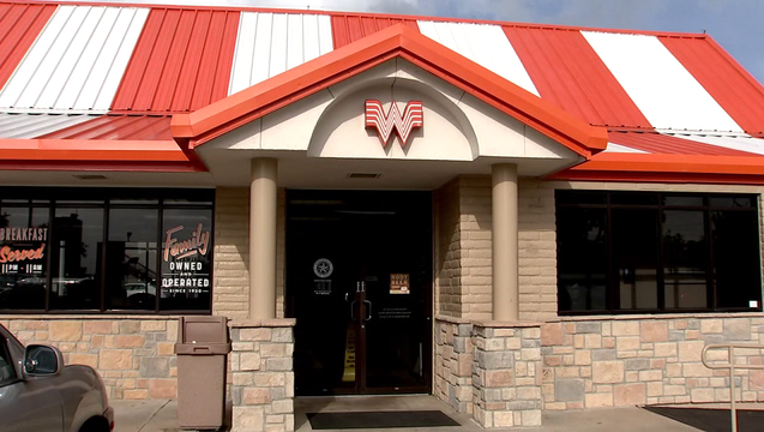 Can't get enough of Whataburger's Picante Sauce and Salsa Verde? Well now you won't have to go another breakfast, lunch, dinner or midnight snack without them if you choose.  Whataburger announced that their Salsa Verde and Picante will soon hit the shelves of H-E-B.
The salsa will come in 16 oz. glass jars and will be available in the hot sauce aisle. Whataburger said the sauces will be available in most H-E-B stores beginning this week.
"Whether you're topping off your Taquito eggs with our Picante Sauce or adding a spoonful of Salsa Verde to fresh-off-the-grill fajitas, you can add flavor to meals any time of day. Our Salsa Verde and Picante Sauce are really versatile and work well with so many different kinds of foods," said Vice President of Retail Mike Sobel in a statement. "We're grateful for our partnership with H-E-B that allows us to bring these sauces into our customers' kitchens to enjoy on their favorite recipes."
Several Whataburger condiments and snacks are currently on the shelves at H-E-B stores including their Spicy Ketchup, Jalapeno Ranch, Honey Butter, and Extra Crunchy Whatafries.