VIDEO: Cat attacks owner for singing T-Pain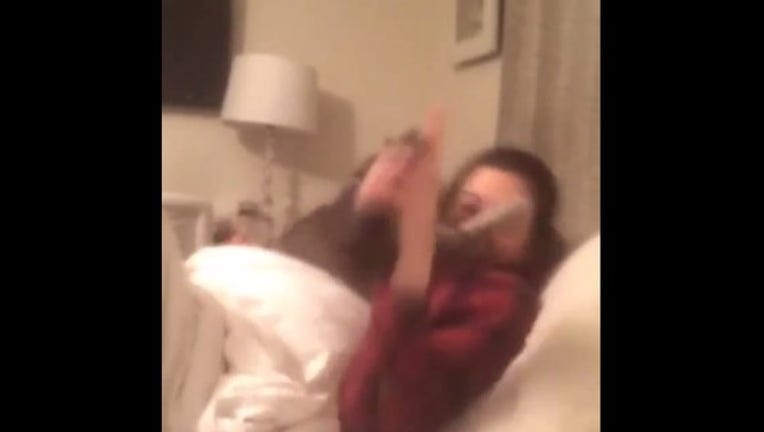 article
After watching this video, you may start to take the saying, "Cat got your tongue," literally.
In this video posted on instagram user anjalo2's account, a teenage girl is laying in bed with her cat. Everything seems to going well, until she starts singing T-Pain's 2007 hit, "Buy you a drank."
When she belts out the line, "I got money in bank, shawty what you think," the feline attacks her. What a cat-tastrophe!