US: China cyberespionage puts 'enormous strain' on ties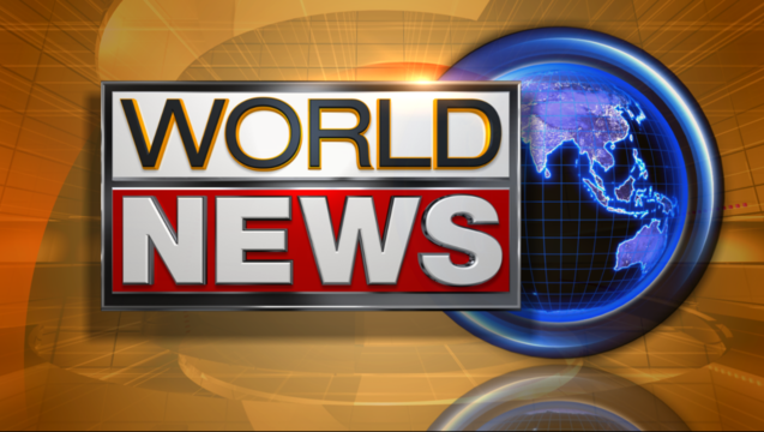 WASHINGTON (AP) — President Barack Obama's national security adviser says cyberespionage by China for economic gain is putting "enormous strain" on U.S.-China relations and needs to stop.
Susan Rice was speaking Monday at George Washington University ahead of a high-profile state visit by Chinese President Xi Jinping  
Rice urged China to join the U.S. in promoting responsible forms of state behavior in cyberspace. She said it would be a "critical factor" in determining trajectory of US-China ties.
Hacking attacks on U.S. companies and government agencies have become a growing source of tension ahead of the visit by Xi. He is to meet Obama on Friday.
China is suspected in the recent theft of personal data of millions of current and former U.S. government employees.