UPS employees robbed while making deliveries in West University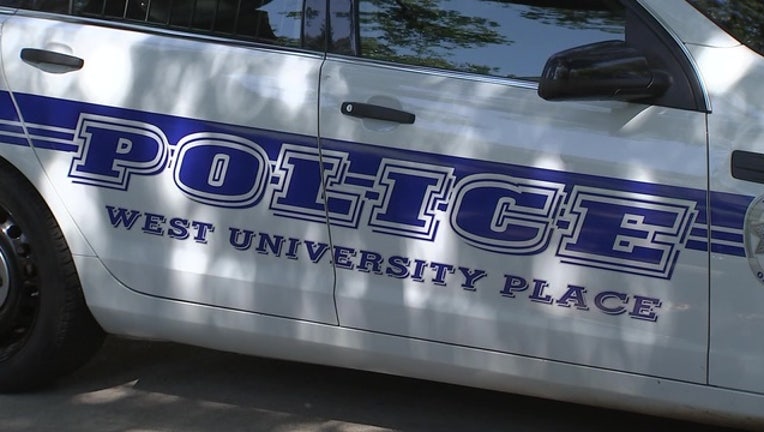 article
Police say two UPS employees were robbed by two men while making deliveries in West University on Monday.
According to West University PD, the two UPS employees were making deliveries in the 2600 block of Talbott around noon on Monday when two men -- one armed with a gun -- forced the employees into the back of the delivery vehicle and removed items and a uniform.
The suspects are described as black males, one clad in dark clothing with a hoodie and backpack, and the other is described as being thin build clad in a gray sleeveless shirt with several facial tattoos. 
Police say the suspects fled the scene in a dark four door sedan and were last seen west on Talbott and then south on Annapolis.
Anyone with information is asked to call the West University Place Police Department at 713-668-0330.