Unruly passenger prompts emergency landing in Corpus Christi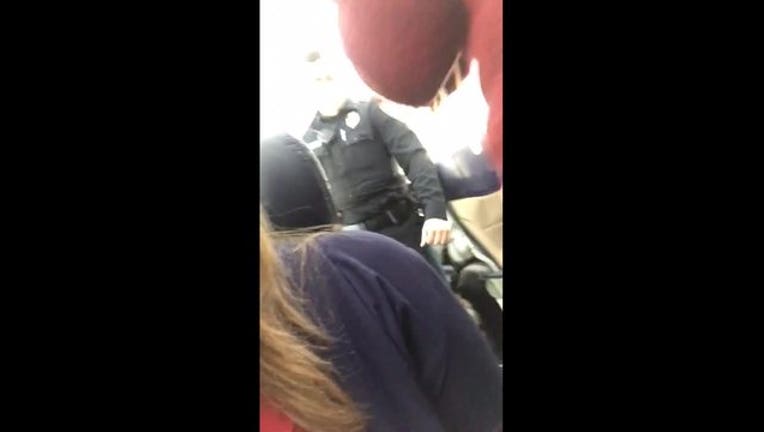 HOUSTON, TX - An unruly passenger was pulled off a Southwest Airlines flight headed to Houston after a pilot was forced to make an emergency stop in Corpus Christi on Sunday, June 25th. Passengers say that the woman was agitated--pacing up and down the aisle--yelling.  At least one witness said, she tried to open the emergency exit.
 The same eyewitness claimed that, earlier at LAX, airport security confronted the woman because she was shouting and seemed disturbed, but she was allowed to board the flight anyway.
CREDIT: Storyful