Uber says it has suspended self-driving operations in some cities after pedestrian killed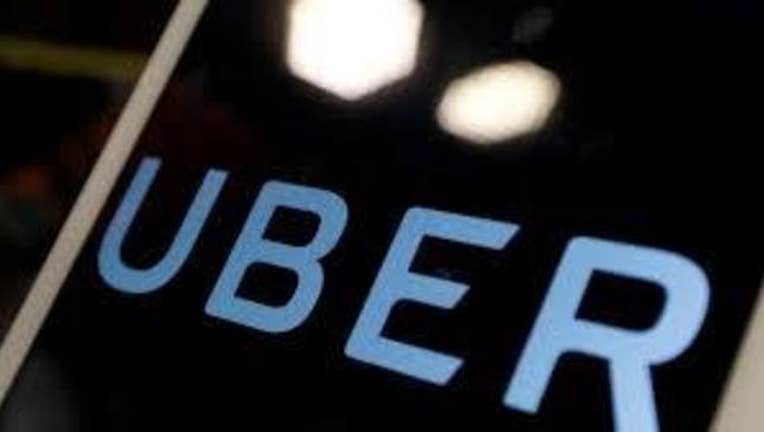 article
TEMPE, Az. (AP) - Uber says it has suspended self-driving operations in Phoenix and other cities after car kills pedestrian.
The first known fatality from a driverless Uber has happened after Tempe police say a woman was killed by a self-driving Uber car on Mill Avenue.
According to Sgt. Ronald Elcock, the woman was walking outside of the crosswalk overnight near Mill Avenue and Curry Road when she was struck by a self-driving Uber.
The woman was taken to a nearby hospital where she later died.
Tempe police say the self-driving Uber was in autonomous mode at the time of the collision and there was a vehicle operator behind the wheel.
Uber has paused self-driving operations in Phoenix, Pittsburgh, San Francisco and Toronto as a result of the deadly collision. The company also released the following statement to FOX 10:
"Our hearts go out to the victim's family. We are fully cooperating with local authorities in their investigation of this incident."