Two dead in home near The Woodlands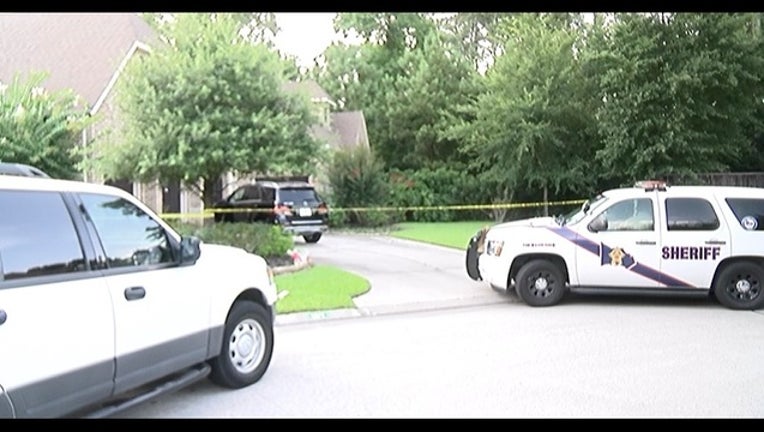 Montgomery County Sheriff's Department is investigating the shooting deaths of two people inside a home near The Woodlands.

According to sheriff's department,  deputies received  an anonymous 911 call from a male who stated that there were two people dead at a home located in the 100 block of North Mews Wood Court.

 "It was given to our patrol division at about 3:11 p.m.  to  which they responded  and arrived on scene at 3:19 p.m. and discovered a male and female in the house, in the bedroom; they both had been shot in the head," says Captain Ronnie Silvio.

Detectives are on scene conducting the investigation.