Two car thieves flee authorities in NW Harris County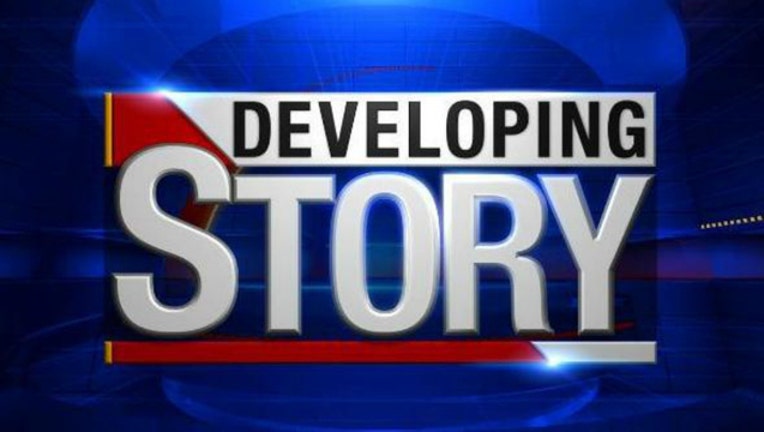 HARRIS COUNTY, Texas (FOX 26) - Two male suspects who stole a vehicle are on the run in NW Harris County.
They fled on foot in the 10200 block of Wayward Wind Lane.
Harris County Sheriff's Deputies have suspended their search for the auto theft suspects.
Authorities are asking nearby residents to remain vigilant and report any suspicious activity.