Texas Rep. Williams says staff member, a Houston native, shot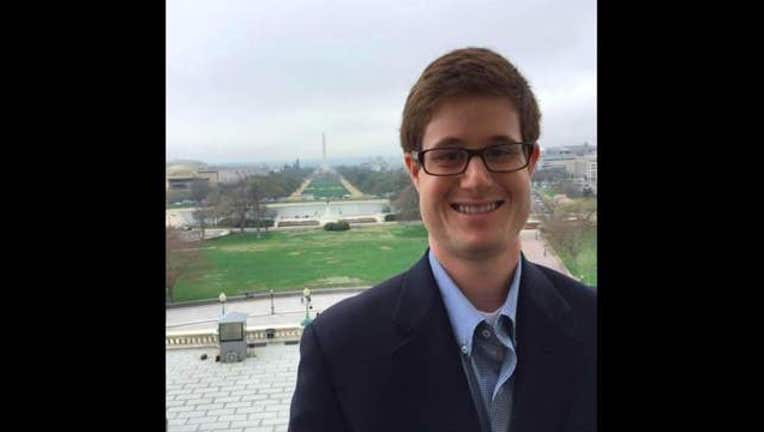 WASHINGTON (FOX 26 / AP) - Texas Rep. Roger Williams says member of his congressional staff, a Houston native, shot at baseball practice with House Majority Whip Rep. Steve Scalise.
Rep. Williams tweeted that his aide, Zack Barth, was among those shot Wednesday morning at a congressional baseball practice.
He says Barth "is receiving medical attention but is doing well and is expected to make a full recovery."
The congressman is asking that people respect Barth's privacy.
Barth, a Houston native, works as a legislative correspondent in Williams' office. He attended the University of Texas at Austin.
Barth wrote in a tweet this morning, "I got shot this morning at the baseball fields but I am in the hospital and okay. Thank you for the thoughts and prayers."
In a statement, Williams said that at about 7 a.m. a gunman arrived at the practice and opened fire. Williams said he was not shot, as some initially reported.
Williams, who is one of the coaches, said the Republican baseball team holds its practice every morning at 6:30 a.m. at Eugene Simpson Stadium Park in Alexandria, Virginia.